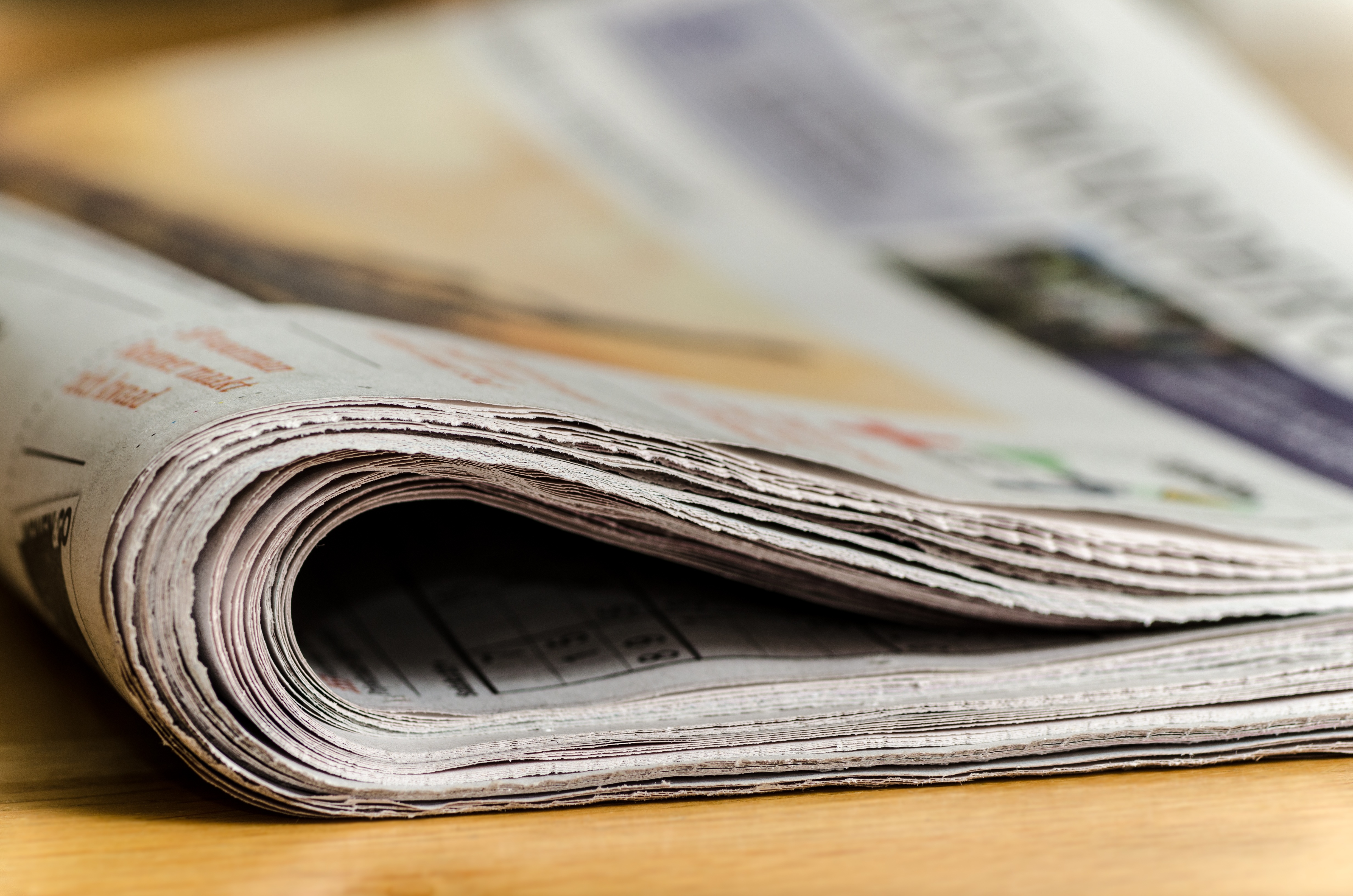 A free press is fundamental to a mature society – but the press is not infallible
By Simon Kelner
For those of us worried about the regulation and freedom of the press – which should be all of us – there have been two interesting developments this week.
First, The Times published a ruling by the Independent Press Standards Organisation (IPSO), criticising the newspaper's 'distorted' report over fostering arrangements in the east London borough of Tower Hamlets. Second, came the publication of a report which put the UK in 40th place in the world for press freedoms, slightly above Burkina Faso but below Estonia.
There may appear no direct relation between these two pieces of news, but they are, in my view, connected. Six years ago, just before Lord Leveson's inquiry into the 'culture and practices and ethics' of the British press, the UK was 12 places higher in the World Press Freedom Index.
<
Want to see the rest of this article?
Would you like to see the rest of this article and all the other benefits that Issues Online can provide with?