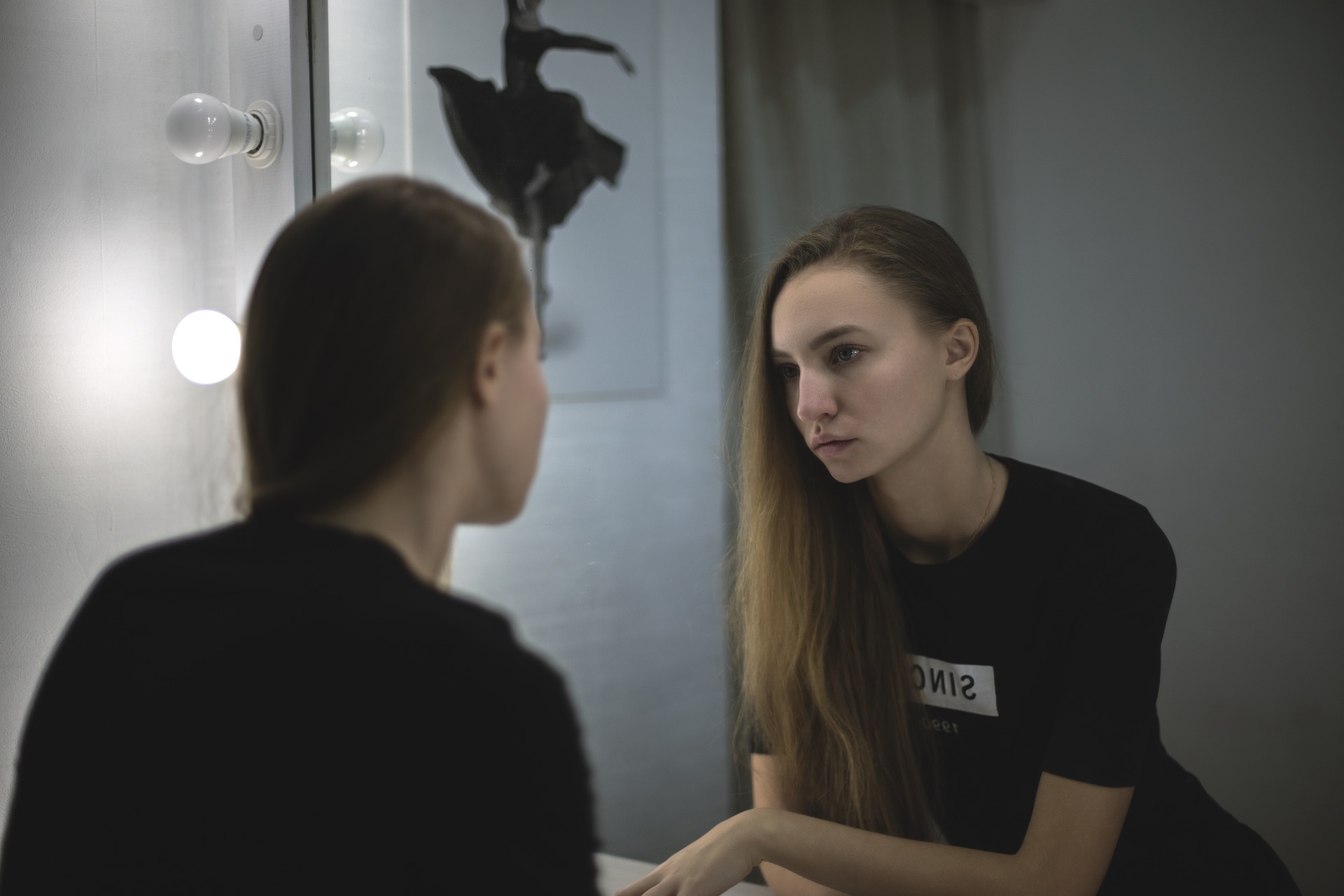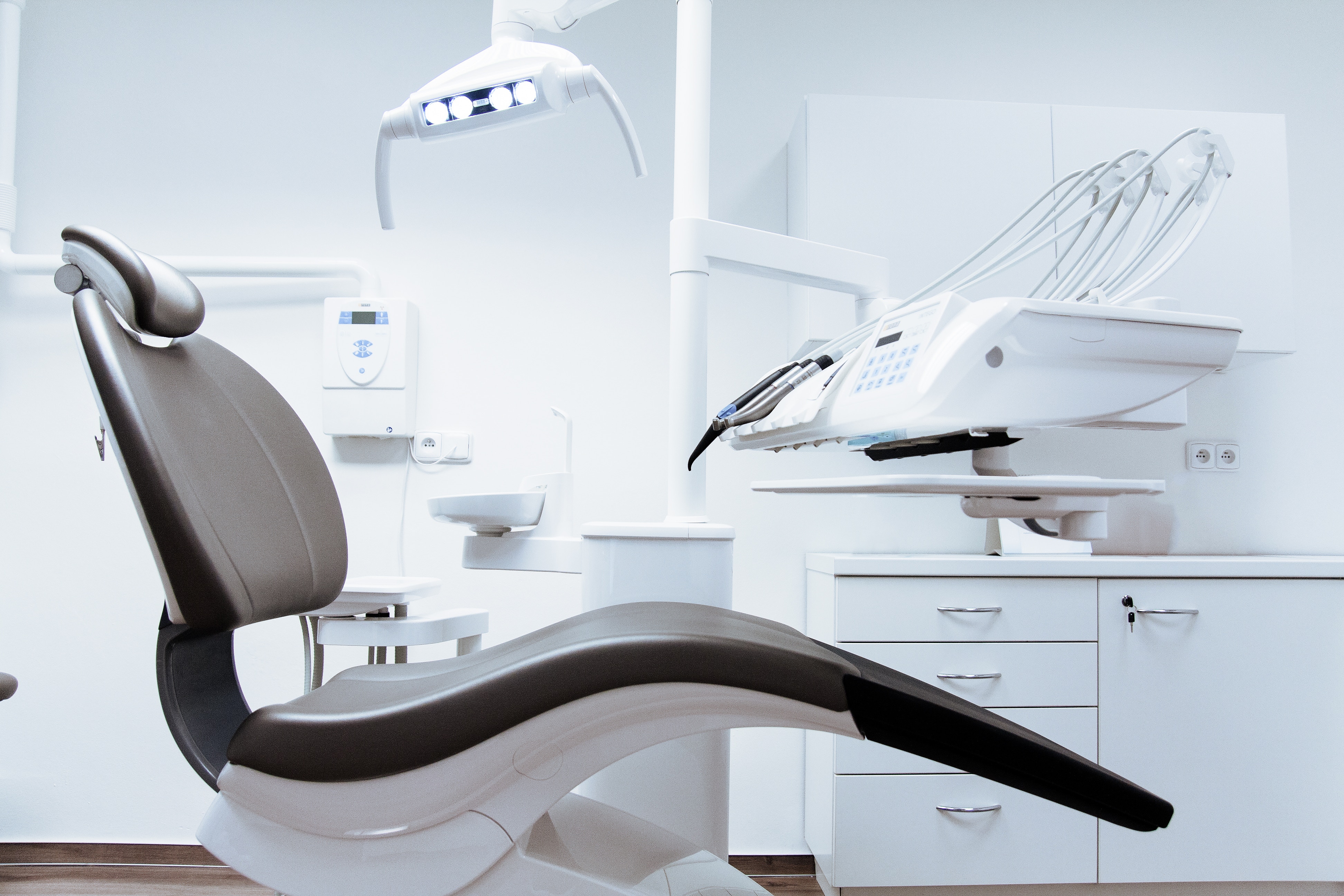 Anxiety disorders can affect work, home, social life and relationships. They can cause stress and worry not only to the sufferer but to the people around them too.
Obsessive compulsive disorder (OCD)
OCD can vary in severity from very mild to severe and can take many different forms. Some people are bothered by upsetting thoughts that they cannot get rid of no matter how hard they try; other people may find they feel compelled to wash or check things, even though logically they know there is no need. When people are troubled by their obsessional problems they can experience very high levels of anxiety and distress, it can take up lots of time and interfere with almost every aspect of their life.
Hoarding disorder
Treatment for Hoarding Disorder is provided to help people who are living in cluttered homes. People collect large amounts of possessions for many different reasons (for example, items may be kept as they will 'come in handy
Want to see the rest of this article?
Would you like to see the rest of this article and all the other benefits that Issues Online can provide with?