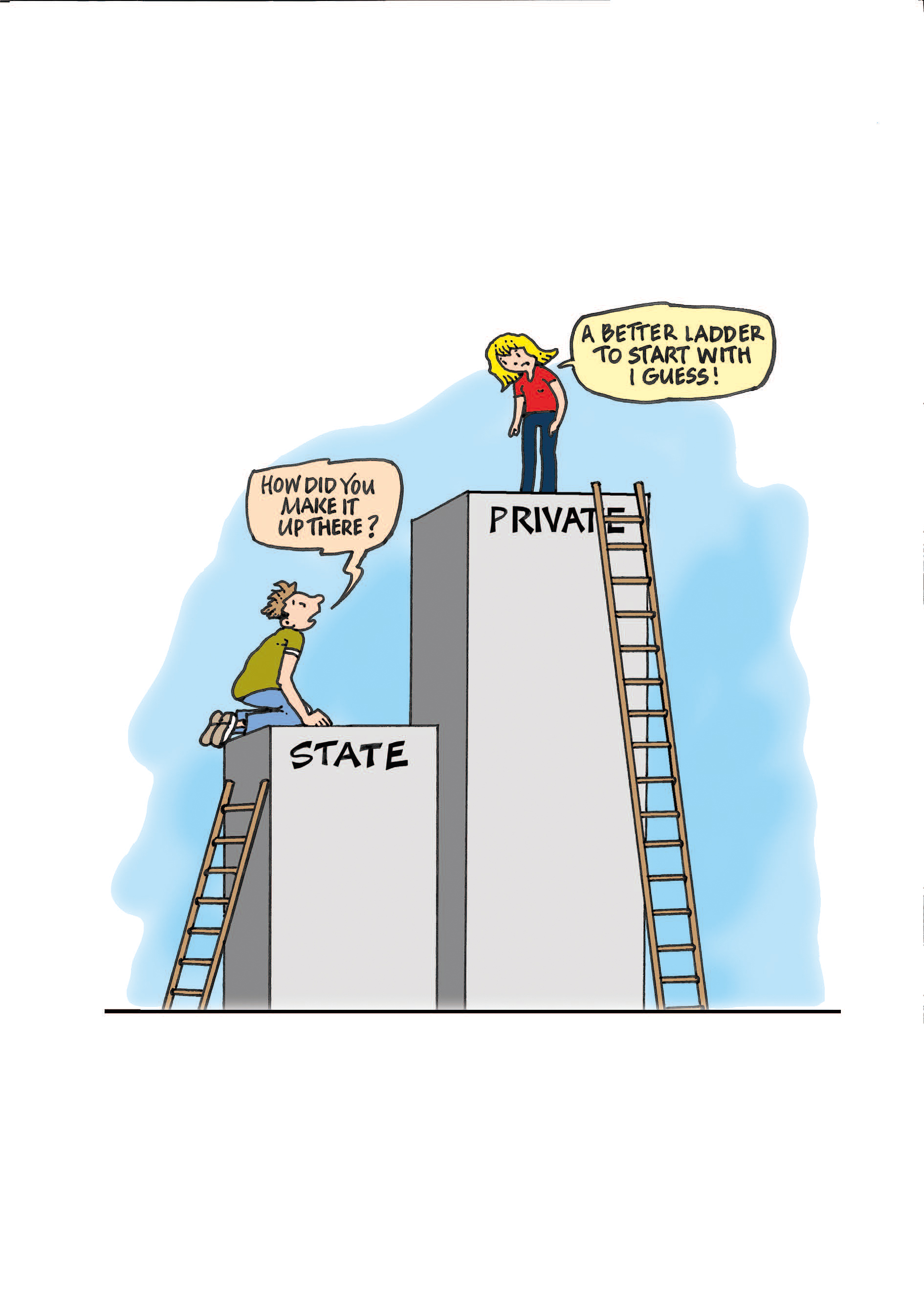 A quarter of children in the city live in poverty.
By Jasmin Gray
A top university has faced harsh criticism after it was revealed it gave a third of scholarships aimed at disadvantaged local teenagers to private school pupils.
In December, the University of Bristol announced it would lower entry requirements for some students in a bid to improve social mobility, giving priority to young carers, teens in care and those who receive free school meals, among others.
"We want to recruit the most able students, regardless of their background," Vice Chancellor Professor Hugh Brady said at the time.
But figures obtained by student newspaper Epigram have shown that 33% of these adjusted offers – based on potential and progress rather than grades – have been made to private school students.
With 14% of sixth-formers nationally attending private schools, critics claim that independent school pupils a
Want to see the rest of this article?
Would you like to see the rest of this article and all the other benefits that Issues Online can provide with?
Useful related articles
Video and multimedia references
Statistical information and reference material
Glossary of terms
Key Facts and figures
Related assignments
Resource material and websites