This article is
4 years old.
Click here
to view the latest articles for this topic.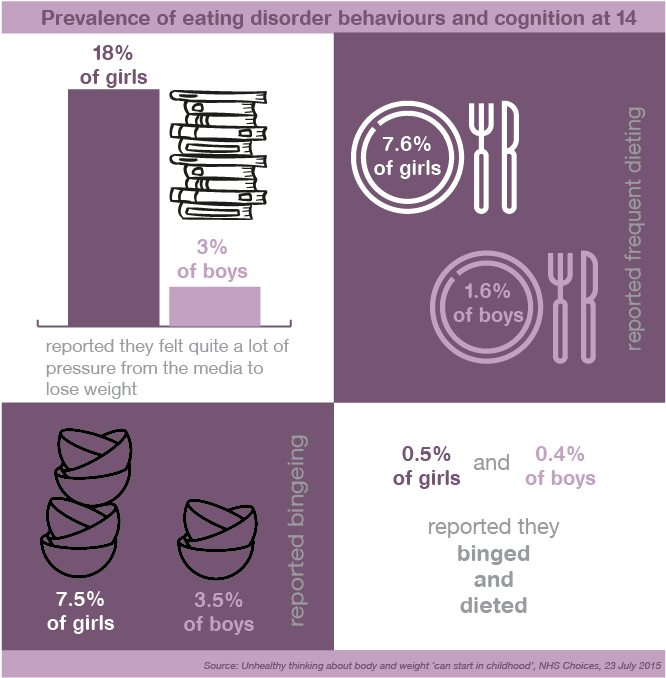 By Carrie Braithwaite
Research presented by Professor Pinki Sahota and colleagues from our University's Institute for Health & Wellbeing at this year's European Congress on Obesity, in Prague, shows that children as young as six and seven years old (Year 2 in the UK school system) are suffering dissatisfaction with their body shape.
Few studies have analysed the association between psychological wellbeing and body mass index (BMI) in young children under nine years old. In this new research, led by Professor Sahota, with Dr Meaghan Christian and Dr Rhiannon Day at Leeds Beckett and Kim Cocks of KCStats Consultancy, describe the association of psychological wellbeing (dieting behaviours and body image perception) and BMI in pri­mary school children from Year 2 (age six–seven years) and Year 4 (age eight–nine years).
Data was collected from 301 pupils (52% boys) from eight primary schools in Leeds, participati
Want to see the rest of this article?
Would you like to see the rest of this article and all the other benefits that Issues Online can provide with?