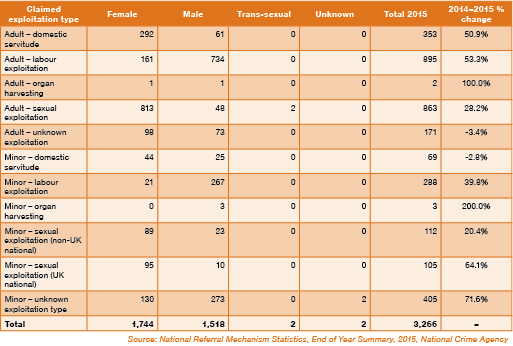 1. Human trafficking and people smuggling are the same thing
There are important differences between human trafficking and people smuggling. The main difference is the element of exploitation. People being smuggled as illegal migrants have usually consented to being smuggled. Trafficking victims have not consented, or have been tricked into consent.
What happens to each of them at the end of their journey will also be very different. The relationship between an illegal migrant and a people smuggler is a commercial transaction which ends on completion of the journey. However, for people who are trafficked, the purpose of the journey is to put them somewhere where they can be exploited for the sake of the traffickers' profits. The journey is only the beginning.
It can nevertheless be difficult to distinguish between trafficking and smuggling scenarios for many reasons, including:
People who begin as smuggled migrants may become victims of traf
Want to see the rest of this article?
Would you like to see the rest of this article and all the other benefits that Issues Online can provide with?