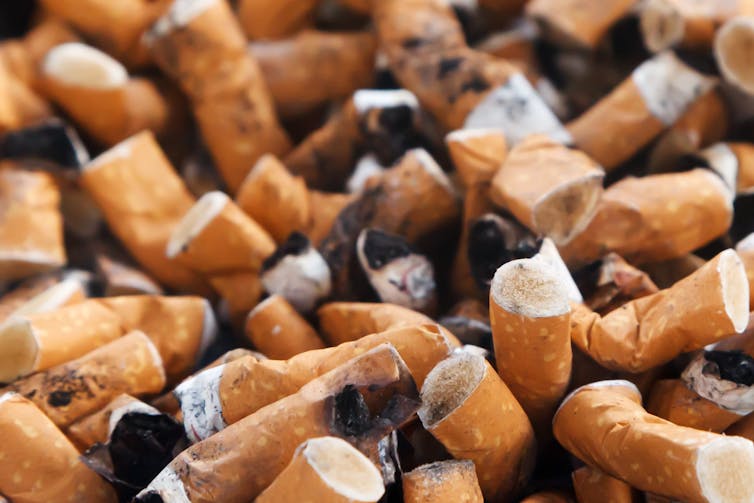 Andrew Russell, Durham University
It's hard to think back to what English pubs and clubs were like before the law about smoke-free public places came into force ten years ago. Do you remember the dense fog, the smell of tobacco smoke on your clothes and hair after a night out, and the ashtrays loaded with cigarette butts?
The change in law has been described as:
The most important piece of public health leg
Want to see the rest of this article?
Would you like to see the rest of this article and all the other benefits that Issues Online can provide with?
Useful related articles
Video and multimedia references
Statistical information and reference material
Glossary of terms
Key Facts and figures
Related assignments
Resource material and websites