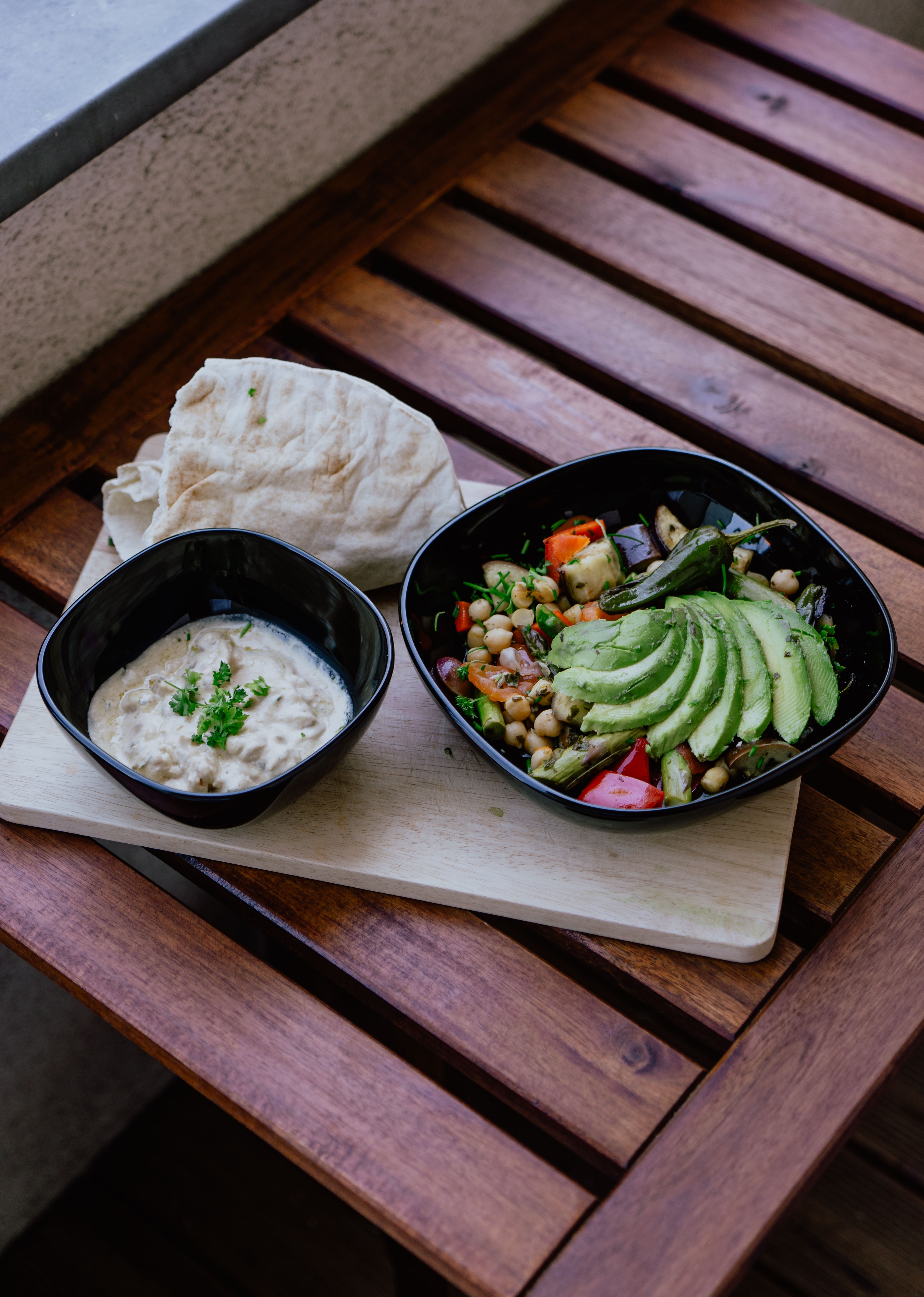 by Sian Conway
2018 felt like the first year where ethical living really went mainstream. Major fashion magazine Elle dedicated their most important issue of the year, the September Issue, to sustainable fashion, and issues from plastic pollution to palm oil have dominated the news headlines.
Last year I made my predictions for the ethical and sustainable trends to watch in 2018, including plastic pollution, the rise of veganism, major growth in ethical fashion and a bigger push against climate change.
After reviewing the data from 2018, it's clear that significant progress was made in all of these areas, but these issues aren't going away any time soon.
Keeping up to speed with the latest consumer and market trends is essential for any business wanting to thrive in their industry, and understanding the influencing factors behind customer behaviour can help identify new opportunities.
So what ethical and sustainable trends can w
Want to see the rest of this article?
Would you like to see the rest of this article and all the other benefits that Issues Online can provide with?
Useful related articles
Video and multimedia references
Statistical information and reference material
Glossary of terms
Key Facts and figures
Related assignments
Resource material and websites