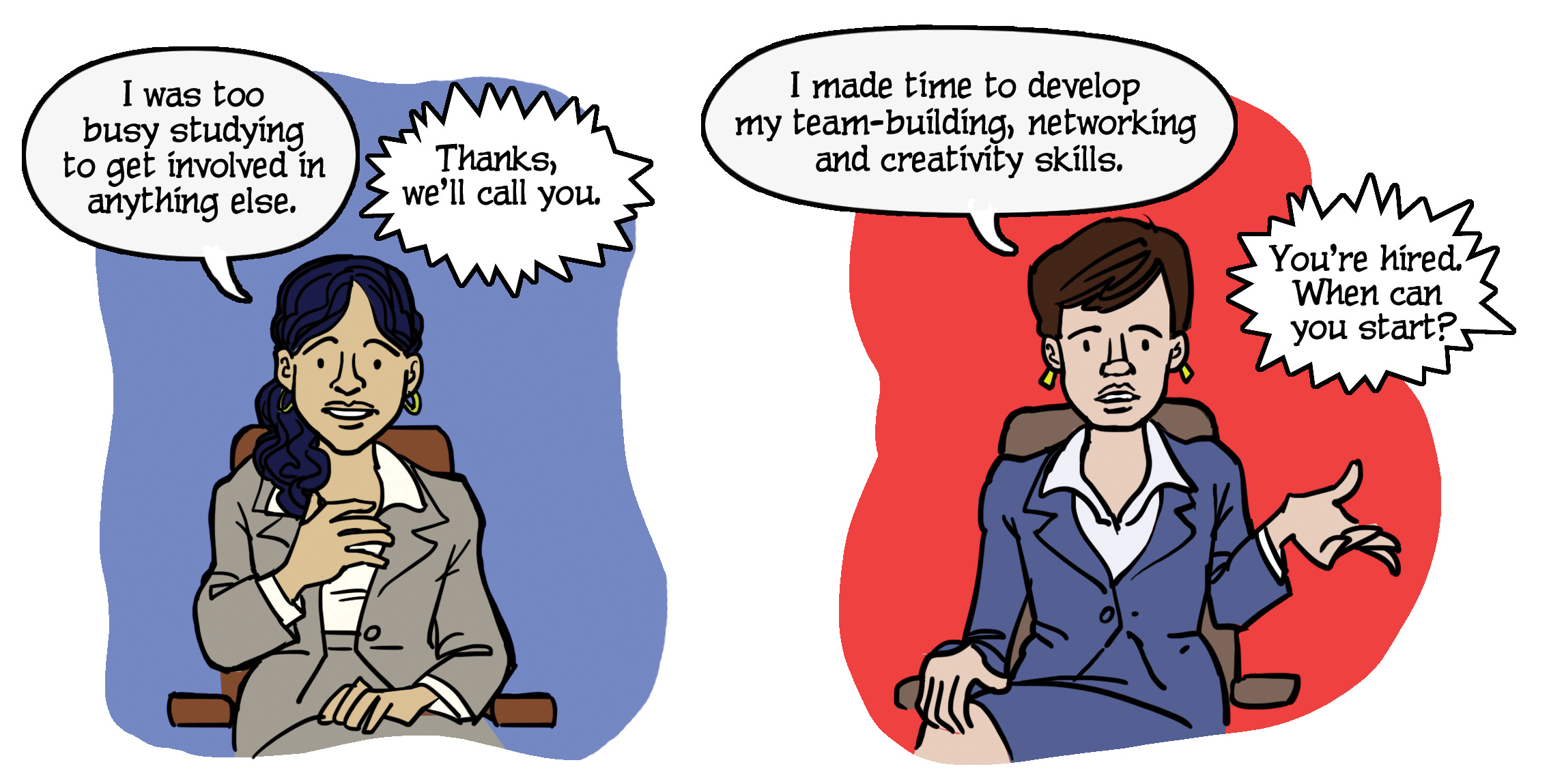 By Celine Henry, History and Politics Graduate, University of Hull
My university experience was an amazing journey with un-ending development and growth. Hopefully, these five key lessons/habits from what was an amazing experience will inspire someone.
1. Speak with your lecturers
Studying two disciplines was quite fulfilling, however the tricky part was the fact that both departments required different styles of essay formatting and methods of assessments. Half-way through my first year I began arranging meetings with my lecturers and I saw a massive improvement in my work as I took their advice and tips on board, especially on essay formatting as writing essays were a strong point. I am quite happy that I had the opportunity to do this earlier on in first year as by my final year I could explore different modes of writing as well as speak to a variety of academics just for help whether they were my supervisor or not.
Caution: sometimes y
Want to see the rest of this article?
Would you like to see the rest of this article and all the other benefits that Issues Online can provide with?
Useful related articles
Video and multimedia references
Statistical information and reference material
Glossary of terms
Key Facts and figures
Related assignments
Resource material and websites