This article is
4 years old.
Click here
to view the latest articles for this topic.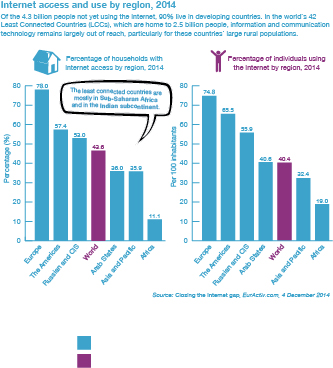 By Vicki Hearn, Director of Nominet Trust, the UK's largest 'tech for good' funder
Each March, communities across the world celebrate International Women's Day, a campaign highlighting the social, economic, cultural and political achievements of women globally. With the World Economic Forum recently extending the predicted date that gender equality will be achieved by nearly 40 years (from 2096 to 2133), it's particularly poignant that the 2016 campaign theme is #PledgeForParity.
One of the leading barometers for global gender parity is the United Nations Development Programme's Gender Inequality Index, which measures a number of factors such as women's reproductive health, empowerment and labour market participation. Currently lagging in 130th place on this Index, and in the bottom 60 countries, is India. But things are changing.
India is at a pivotal point in its history. As the world's fas
Want to see the rest of this article?
Would you like to see the rest of this article and all the other benefits that Issues Online can provide with?