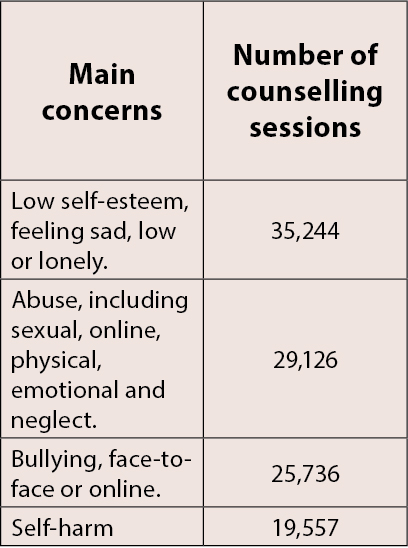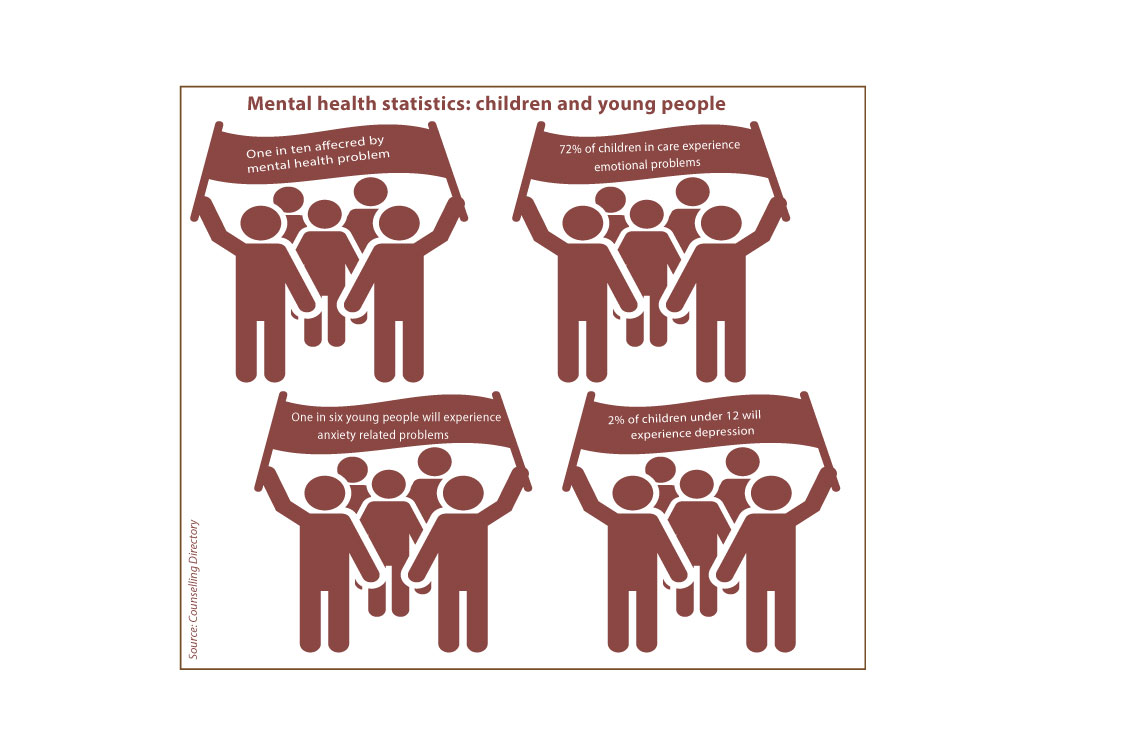 According to the Mental Health Foundation, nearly one in ten children and young people aged five to 16 are affected by a mental health problem.
Despite the knowledge and awareness of mental health being on the rise, alarmingly, 70% of young people who experience a mental health problem do not receive the appropriate support.[1] The emotional well-being of children and young people is just as important as their physical health. The early years of adulthood are a crucial time as the mind and body are rapidly developing and children are constantly facing new challenges.
In this article, we will explore teenage mental health and the common areas of mental distress for children and young people.
Children are extremely vulnerable to mental disorders. Unlike adults, who have the ability to identify, understand and seek help for a problem, a child may be confused and upset by what they are feeling. Fortunately, there are now many organisations working to spr
Want to see the rest of this article?
Would you like to see the rest of this article and all the other benefits that Issues Online can provide with?