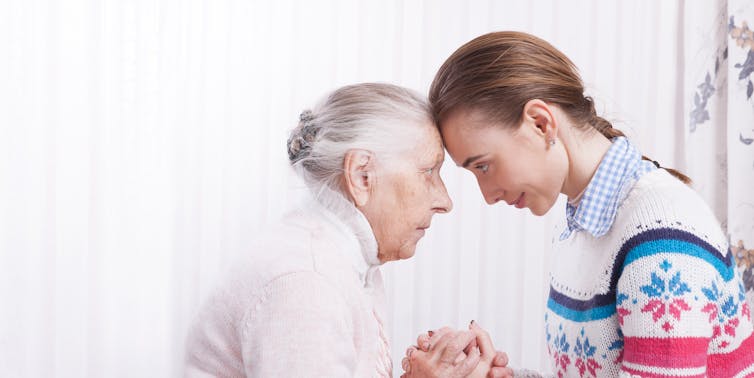 Oonagh Robison, University of Glasgow
There are around 700,000 young carers across the UK looking after a parent or a family member. In Glasgow, these young people make up around 12% of children aged 11-18, and now a new study has found that their duties and responsibilities are preventing around half of them from going on to university or college after school.
According to a 2014 NHS
Want to see the rest of this article?
Would you like to see the rest of this article and all the other benefits that Issues Online can provide with?
Useful related articles
Video and multimedia references
Statistical information and reference material
Glossary of terms
Key Facts and figures
Related assignments
Resource material and websites