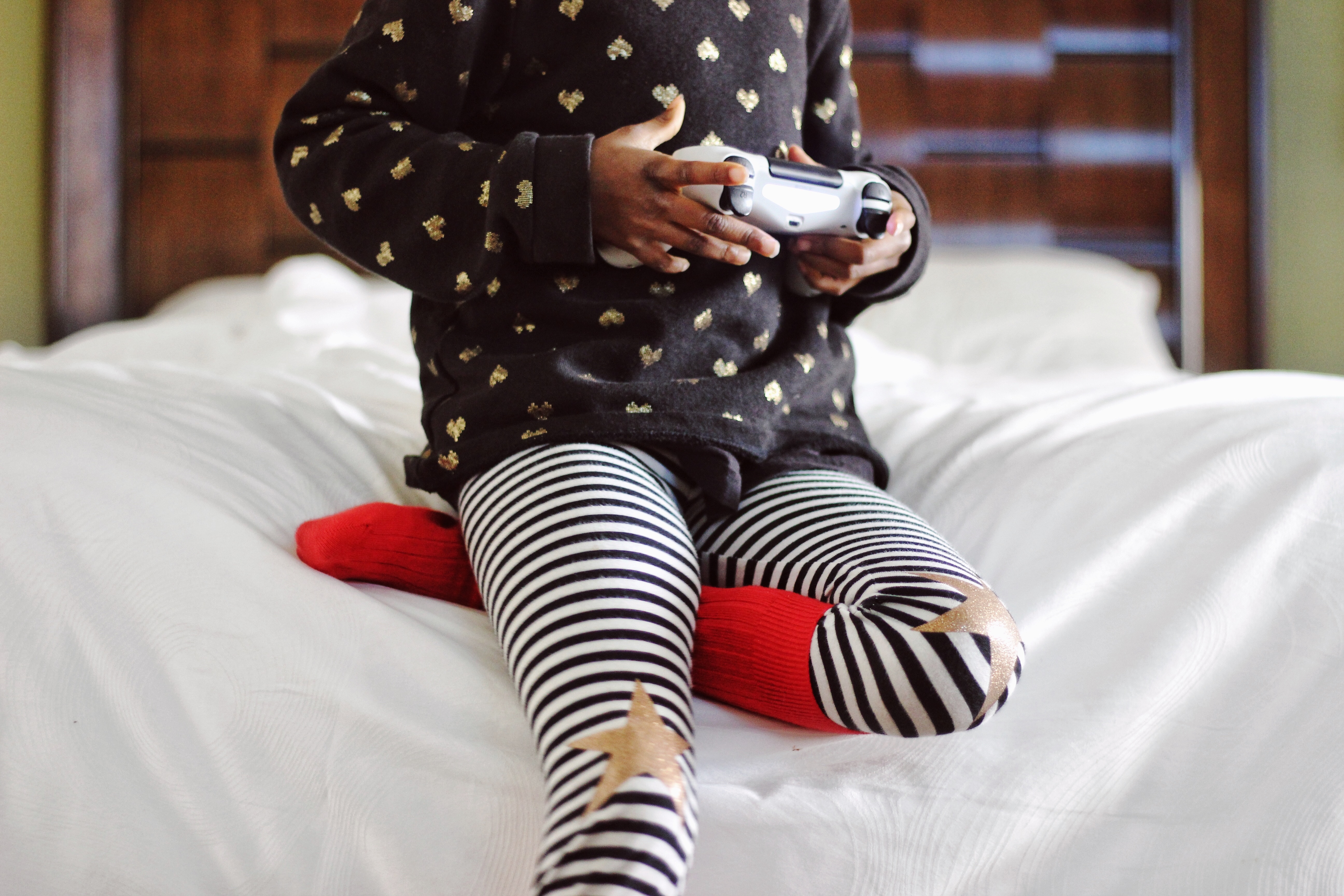 Since 2014 the number of homeless children has increased by over 30k.
By Stephen Hopkins
Councils across England are housing the equivalent of an extra secondary school of pupils per month as the number of homeless children in temporary accommodation soars, according to local government leaders.
The Local Government Association (LGA) said councils are providing temporary housing for around 120,540 children with their families – a net increase of 32,650 or 37% since the second quarter of 2014.
It said the increase equates to an average of 906 extra children every month.
The LGA said placements in temporary accommodation can present serious challenges for families, from parents' employment and health to children's ability to focus on school studies and form friendships.
The LGA, which represents 350 councils across England, said the extra demand is increasing the pressure on local government.
It said counc
Want to see the rest of this article?
Would you like to see the rest of this article and all the other benefits that Issues Online can provide with?