This article is
4 years old.
Click here
to view the latest articles for this topic.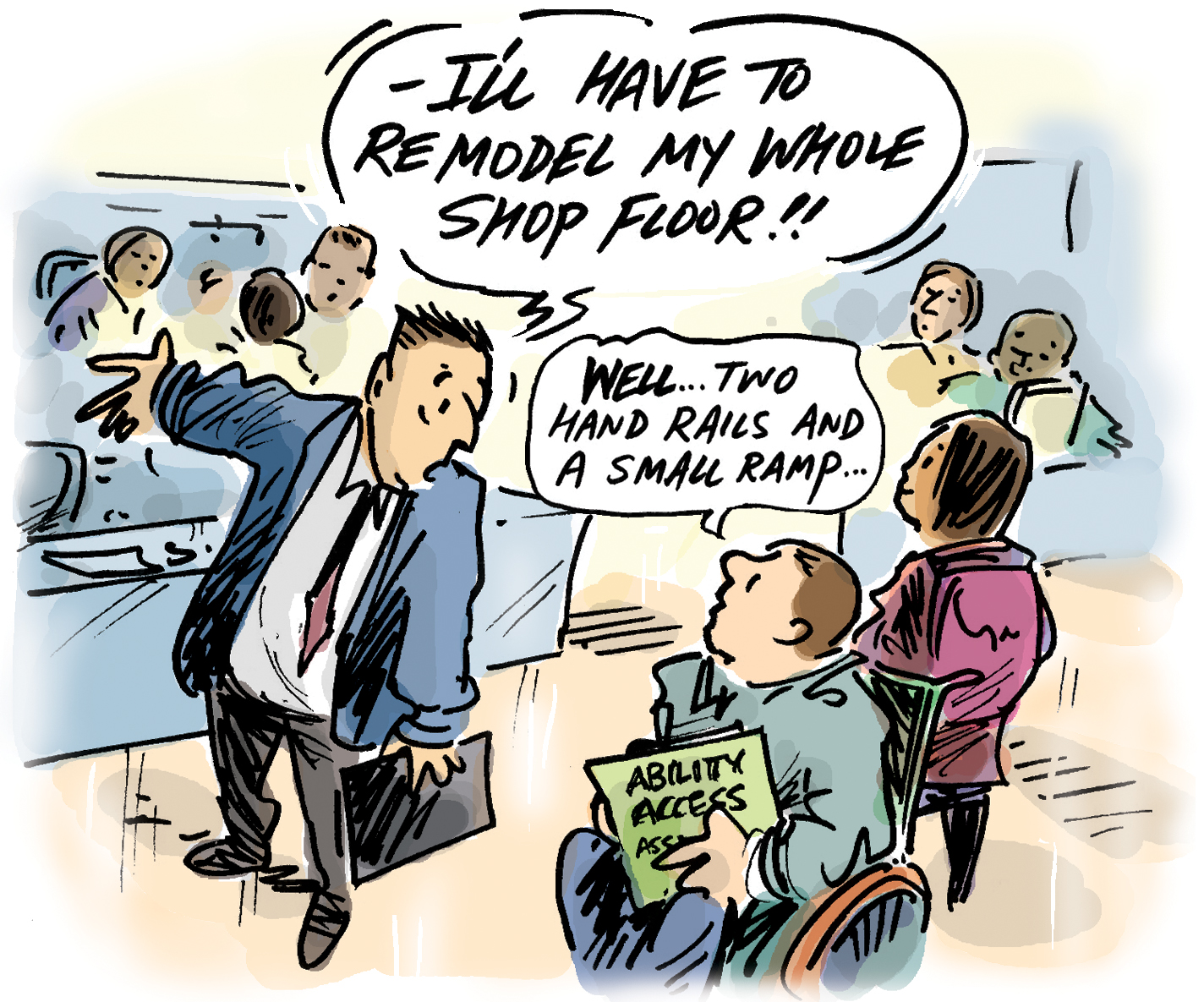 According to a new report by the Centre for Social Justice (CSJ), one million disabled people who are currently out of work want to find employment, but are blocked from doing so.
Under 48 per cent of people with disabilities are employed, compared to 80 per cent of non-disabled people.
Out-of-work benefits for disabled people cost £19 billion a year, while the Exchequer loses £21 billion–£29 billion a year in foregone tax and national insurance revenue due to health-related joblessness.
Chief Executive of the CSJ, Andy Cook, commented:
"The disability employment gap is a social justice issue. Despite having one of the most robust and flexible labour markets in the world, millions of disabled people in the UK are not able to enjoy the financial, health and emotional gains associated with employment.
"By letting this happen, we are undermining our economy and we are shredding the social fabric of our society.
Want to see the rest of this article?
Would you like to see the rest of this article and all the other benefits that Issues Online can provide with?
Useful related articles
Video and multimedia references
Statistical information and reference material
Glossary of terms
Key Facts and figures
Related assignments
Resource material and websites