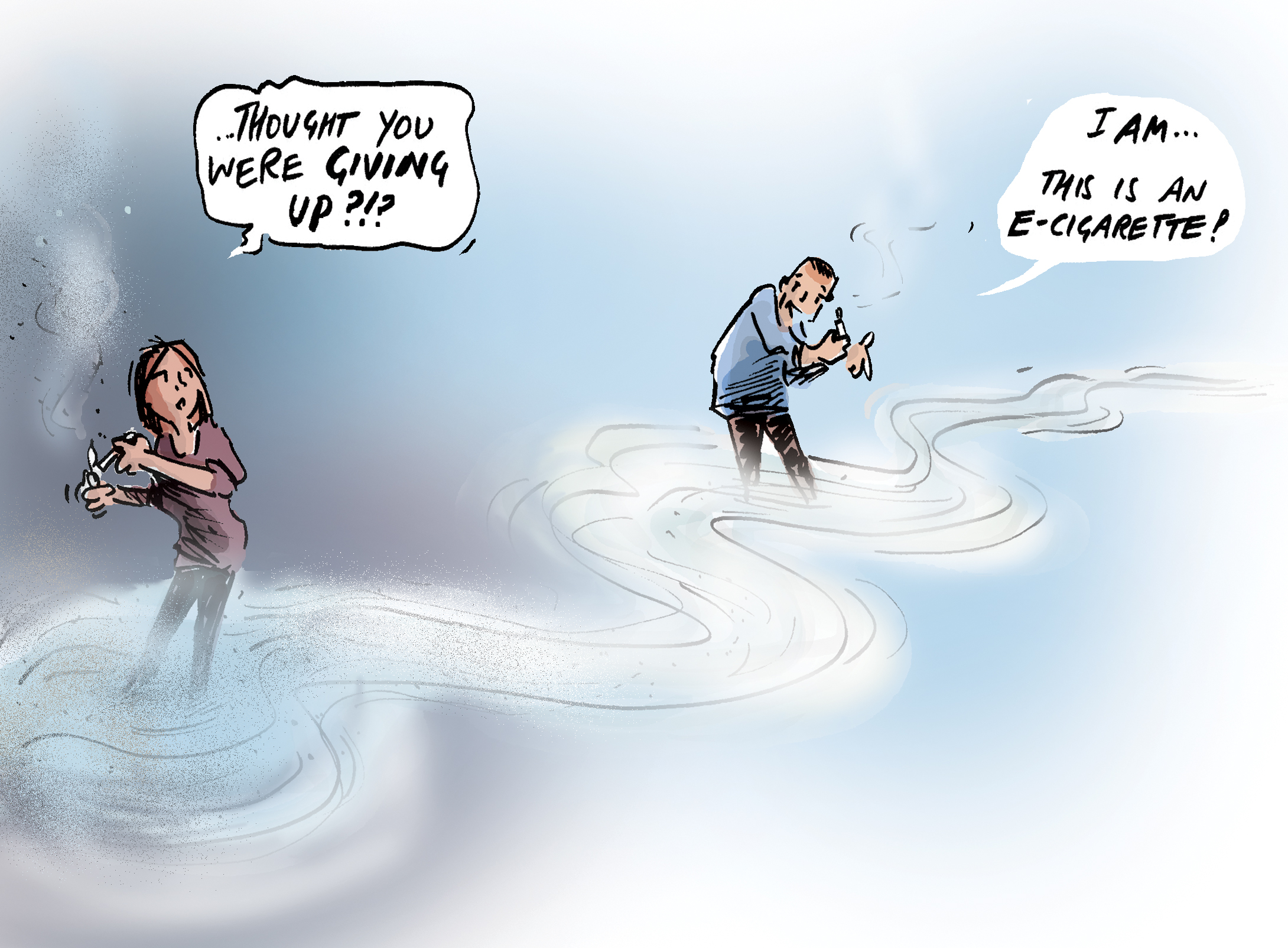 A new Public Health England (PHE) e-cigarette evidence review, undertaken by leading independent tobacco experts, provides an update on PHE's 2015 review.
The report covers e-cigarette use among young people and adults, public attitudes, the impact on quitting smoking, an update on risks to health and the role of nicotine. It also reviews heated tobacco products.
The main findings of PHE's evidence review are that:
vaping poses only a small fraction of the risks of smoking and switching completely from smoking to vaping conveys substantial health benefits
e-cigarettes could be contributing to at least 20,000 successful new quits per year and possibly many more
e-cigarette use is associated with improved quit success rates over the last year and an accelerated drop in smoking rates across the country
many thousands of smokers incorrectly believe that vaping is as harmful as smoking; around 40% of smokers have not e
Want to see the rest of this article?
Would you like to see the rest of this article and all the other benefits that Issues Online can provide with?
Useful related articles
Video and multimedia references
Statistical information and reference material
Glossary of terms
Key Facts and figures
Related assignments
Resource material and websites