This article is
4 years old.
Click here
to view the latest articles for this topic.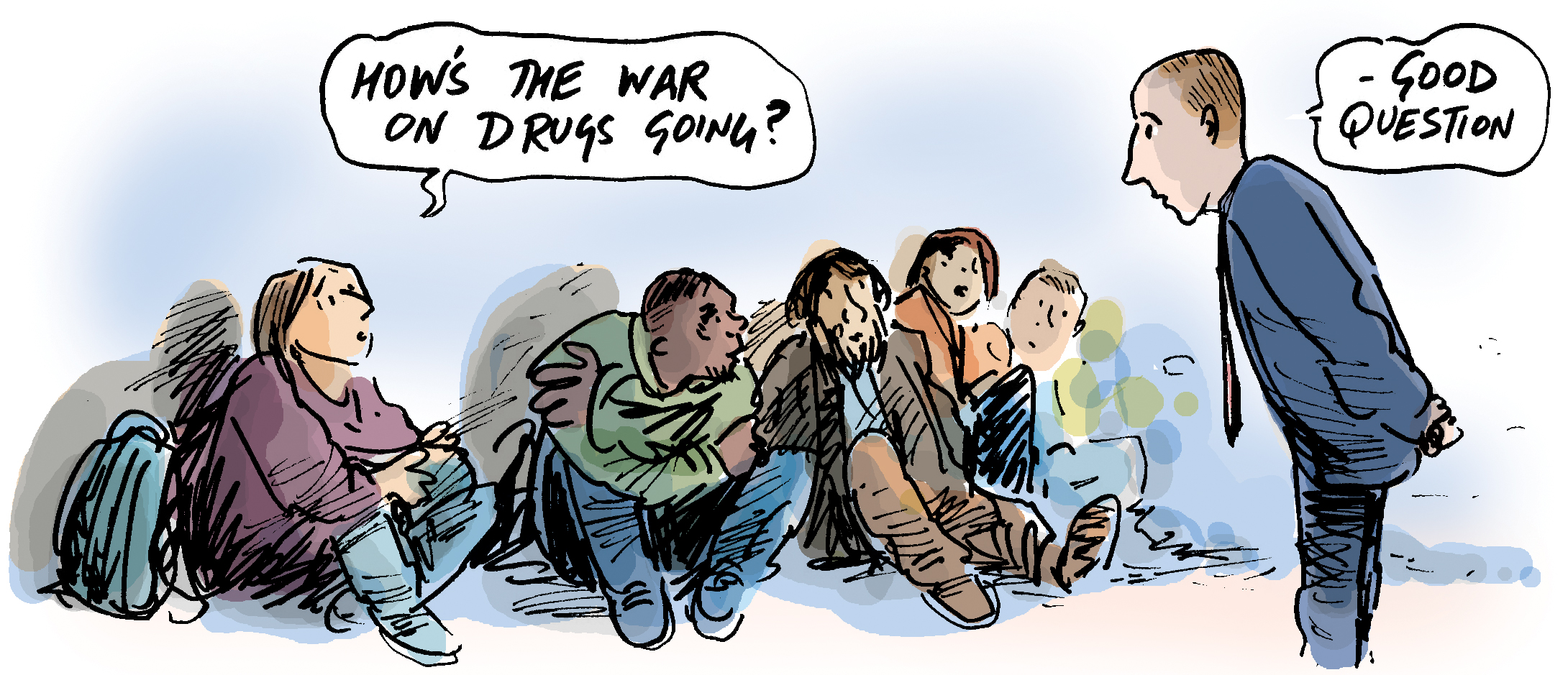 Prince William "could be a useful establishment voice for change".
By Stephen Hopkins
Drug campaigners have applauded the Duke of Cambridge for speaking to former addicts on the controversial topic of legalising drugs.
William asked three individuals, helped by drug addiction charity the Spitalfields Crypt Trust (SCT), about the "big dangers" of lifting the ban.
Prince William did not give his personal opinion but appeared to be on a fact-finding mission, telling the trio that after meeting them and touring the SCT in Shoreditch, east London it was a question "I had to ask".
He asked the recovering addicts: "Can I ask you a very massive question – it's a big one – there's obviously a lot of pressure growing in areas about legalising drugs and things like that. What are your individual opinions on that?
"I know it's a big question, but you seem like the key peop
Want to see the rest of this article?
Would you like to see the rest of this article and all the other benefits that Issues Online can provide with?
Useful related articles
Video and multimedia references
Statistical information and reference material
Glossary of terms
Key Facts and figures
Related assignments
Resource material and websites