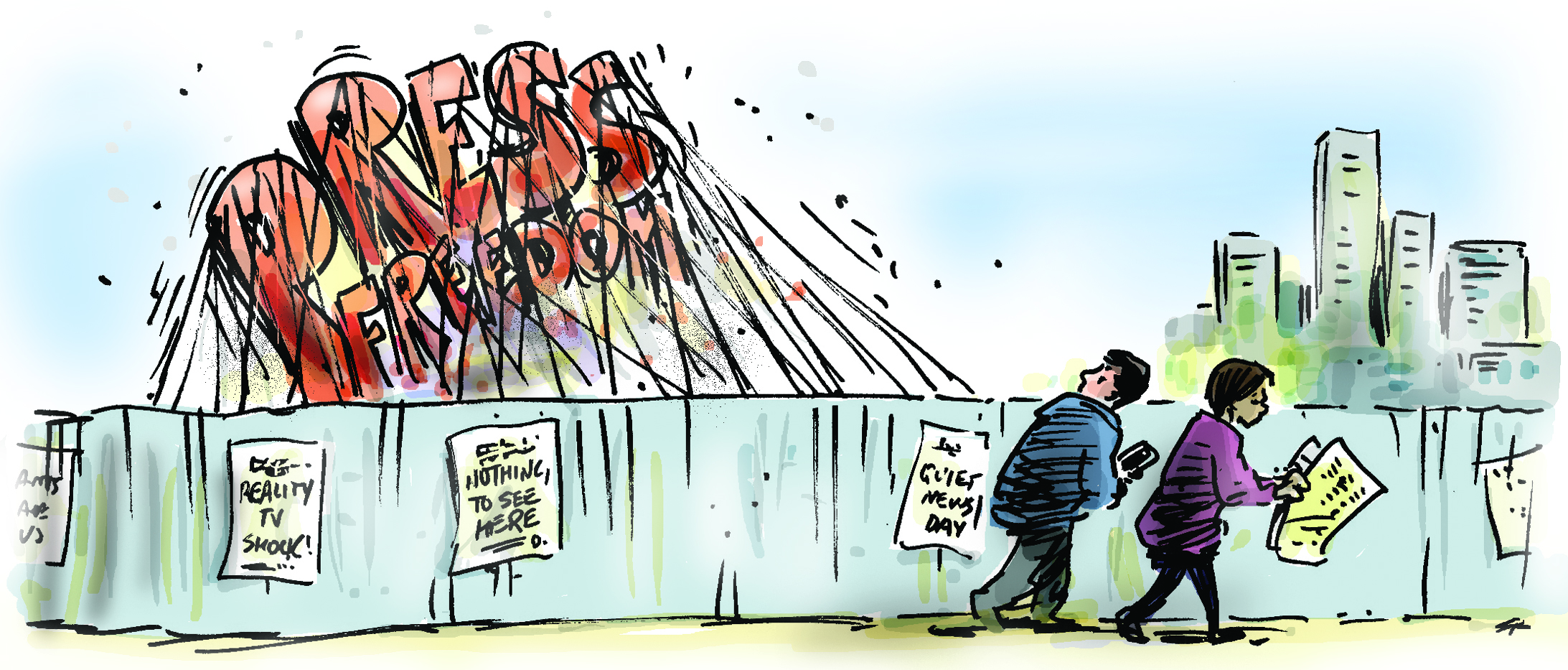 Journalism is under attack across the world – including the UK.
By Katharine Quarmby
Britain leads the way in Europe - but not in a good way. It has a worse record on press freedom than all other European nation states except Italy, trailing others such as Norway, Sweden and the Netherlands.
In the 2018 World Press Freedom Index, an annual report, by Reporters Without Borders (RSF), Britain was judged to have been in 40th place. This compared to Norway and Sweden at the top of the index, with the UK coming in below Trinidad and Tobago and only just ahead of Taiwan. The United States is also trailing, to the dismay of American media organisations, coming in at 45 on the list (with North Korea in bottom place, at 180).
"A continued heavy-handed approach towards the press... has resulted in the UK keeping its status as one of the worst-ranked Western European countries"
RSF has drawn attent
Want to see the rest of this article?
Would you like to see the rest of this article and all the other benefits that Issues Online can provide with?