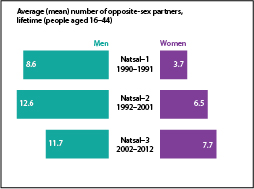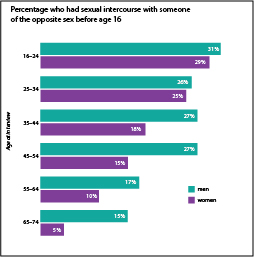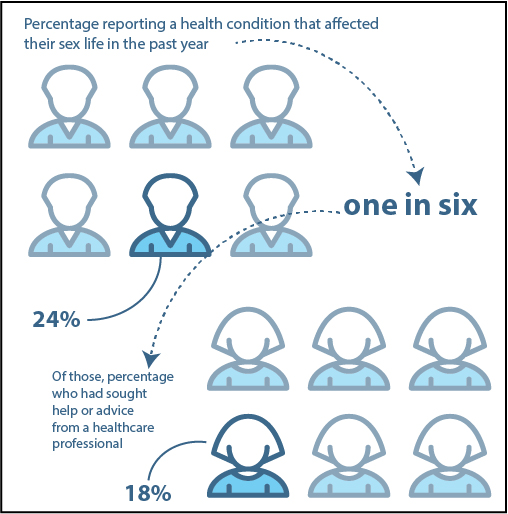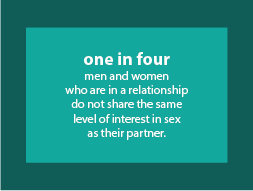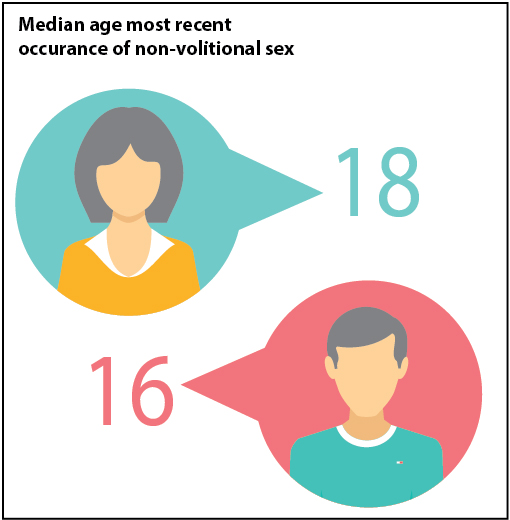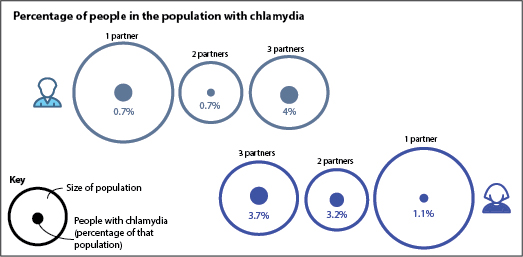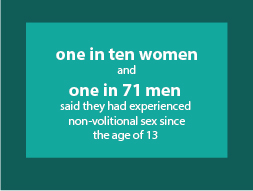 Highlights from the Natsal report.
We interviewed 15,162 men and women aged 16–74 between September 2010 and August 2012. They provided us with valuable information about their experiences, behaviours and views which will shape our understanding of sexual health in Britain. Here we present highlights from our initial findings. The full articles can be found in The Lancet (www.thelancet.com/themed/natsal) and details of the study methodology are on the Natsal website (www.natsal.ac.uk).
Changes in sexual behaviour
This is the third Natsal survey that has been carried out in Britain: the first survey was undertaken in 1990–1991 and the second survey in 1999–2001. Over the 1990s, we saw an increase in the number of opposite-sex partners people reported, and more people reporting same-sex experience. Over the last decade, we have only seen further increases for women, so the gender gap is narrowing.
Sex and health
Overall,
Want to see the rest of this article?
Would you like to see the rest of this article and all the other benefits that Issues Online can provide with?