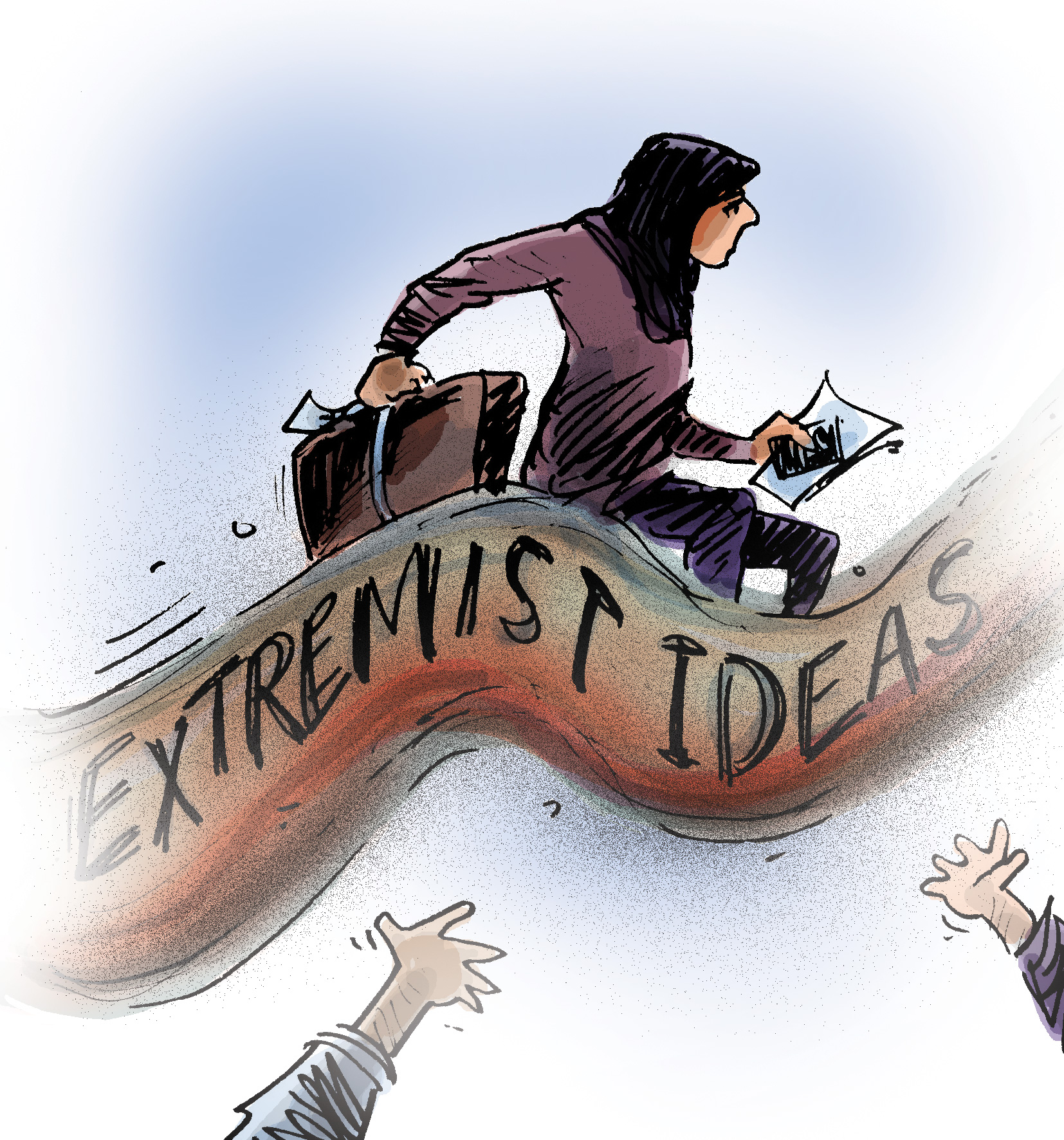 By Sunder Katwala, Director of British Future
Shamima Begum made a terrible decision when she chose to go to Syria to join Islamic State, where she married a fighter. Because she was only a 15-year- old girl when she was radicalised by a murderous death cult, many people are torn by competing intuitions when considering the case. Begum has seen terrible things that most of us will never experience – yet she went to champion and support those carrying them out. She has seen two of her children die by the age of 19, and her newborn baby is an innocent born into the least auspicious of circumstances.
Yet when Begum declares herself unfazed by the brutality of ISIS putting heads on spikes in Syria, and justifies the murder of children who went to a pop concert in Manchester with their families, it is no surprise that most people feel Britain would be better off if she was never to return.
Home Secretary Sajid Javid's decision to try to strip Begu
Want to see the rest of this article?
Would you like to see the rest of this article and all the other benefits that Issues Online can provide with?
Useful related articles
Video and multimedia references
Statistical information and reference material
Glossary of terms
Key Facts and figures
Related assignments
Resource material and websites