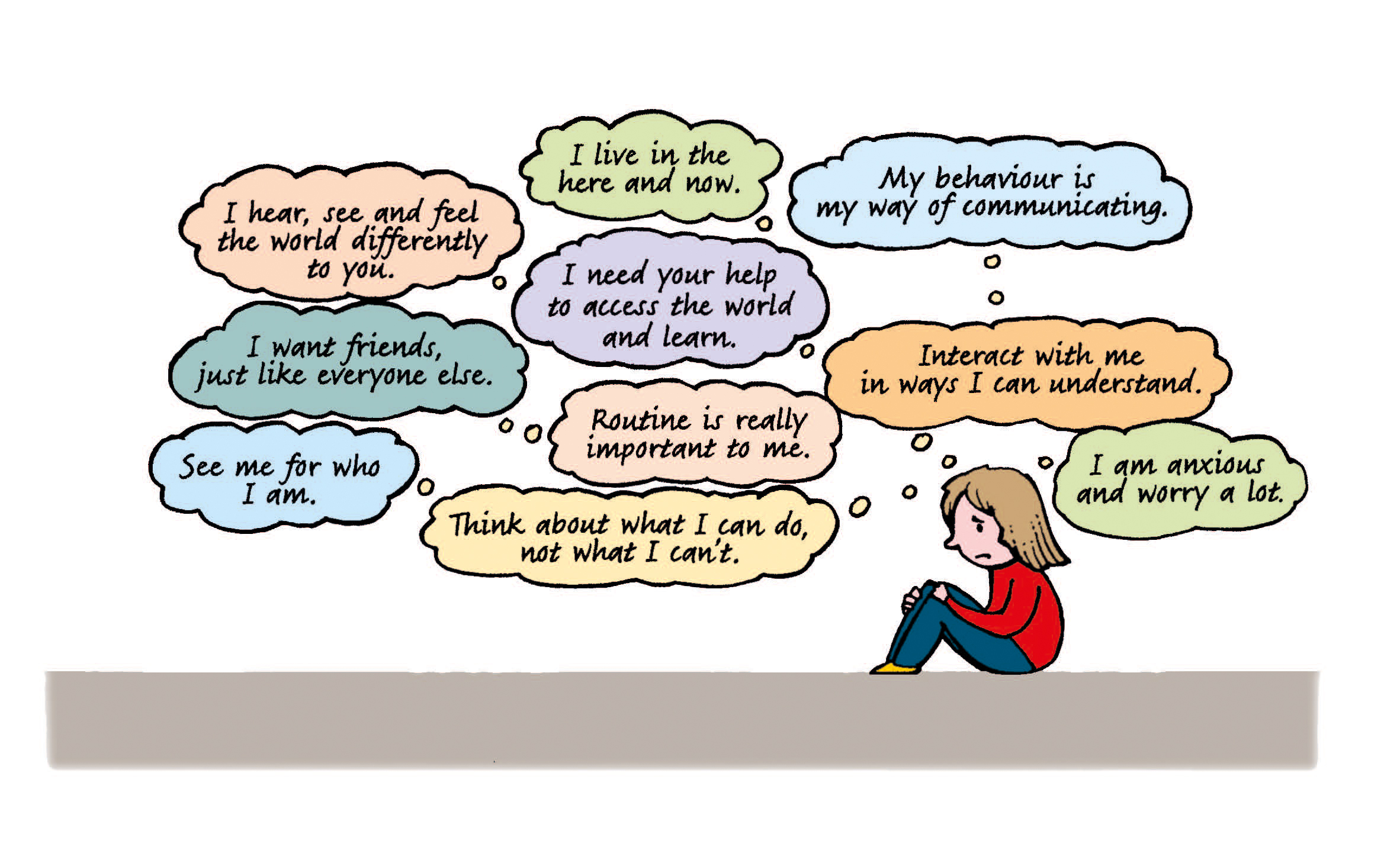 Overview
Autism spectrum disorder (ASD) is the name for a range of similar conditions, including Asperger syndrome, that affect a person's social interaction, communication, interests and behaviour.
In children with ASD, the symptoms are present before three years of age, although a diagnosis can sometimes be made after the age of three.
It's estimated that about one in every 100 people in the UK has ASD. More boys are diagnosed with the condition than girls.
There's no 'cure' for ASD, but speech and language therapy, occupational therapy, educational support, plus a number of other interventions are available to help children and parents.
Signs and symptoms
People with ASD tend to have problems with social interaction and communication.
In early infancy, some children with ASD don't babble or use other vocal sounds. Older children have problems using non-verbal behaviours to interact with other
Want to see the rest of this article?
Would you like to see the rest of this article and all the other benefits that Issues Online can provide with?
Useful related articles
Video and multimedia references
Statistical information and reference material
Glossary of terms
Key Facts and figures
Related assignments
Resource material and websites