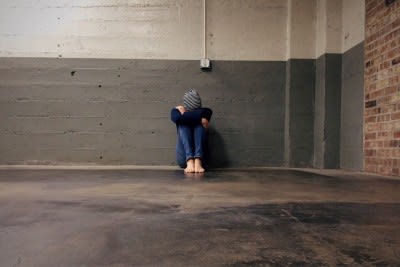 Scientists looked at data from 220,000 adolescents from 83 countries around the world.
By Shaun Lintern, Health Correspondent
Bullying is a key driver of suicidal behaviour among young people across the world, according to new research warning the problem is worse than previously feared.
An international study by scientists in Britain, China and the US looked at data from 220,000 adolescents aged between 12 and 15 from 83 countries.
The study found more than one in eight youngsters across the world had suicidal behaviours, with bullying strongly associated to suicide attempts.
The study, led by scientists at the University of Wolverhampton, and China's Guangzhou Medical University, said there was a need to strengthen policies and actions to reduce bullying in order to address suicidal behaviours among young people.
Worldwide each year, approximately 800,000 people die by suicide, the second leading cause of death among 10 to 24-year-olds. Child suicide is linked to 220,000 deaths a ...
Want to see the rest of this article?
Would you like to see the rest of this article and all the other benefits that Issues Online can provide with?
Useful related articles
Video and multimedia references
Statistical information and reference material
Glossary of terms
Key Facts and figures
Related assignments
Resource material and websites