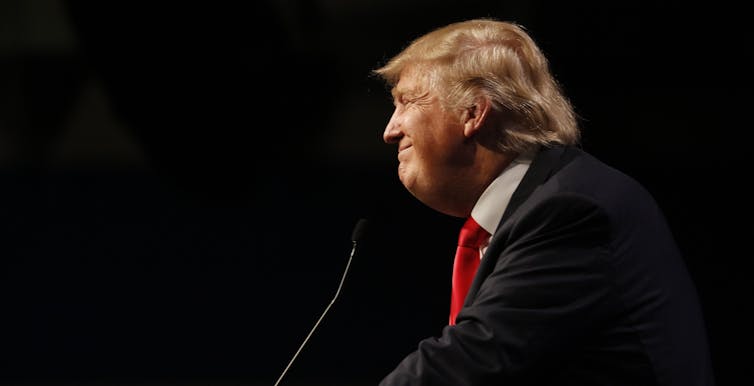 Jackie Harrison, University of Sheffield
Donald Trump's insistence that any challenges to the actions and utterances of the president are "fake news" is particularly chilling because it resembles a tactic used by authoritarian regimes seeking ways to silence independent reporting.
Malaysian authorities looking for new ways to criminalise critical news reporting now include
Want to see the rest of this article?
Would you like to see the rest of this article and all the other benefits that Issues Online can provide with?