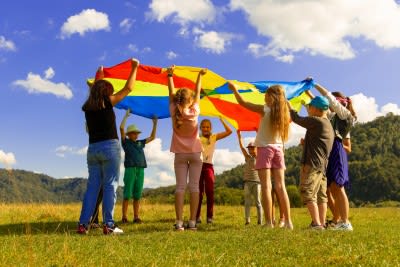 Bullying is still a significant problem in children's lives, with a third (33.5%) of children in England saying they've been victims during the last six months. A poll of 2,000 11 to 16-year-olds, published to mark Anti-Bullying Week, found that one in five children said they were on the receiving end of bullying behaviour once per week or more.
However, the poll, commissioned by the Anti-Bullying Alliance, suggests that Covid-19 has affected how bullying takes place, with rising numbers of children reporting incidents online or in their communities compared to a similar survey last year, and fewer children saying they had been bullied in school.
Of those who reported being bullied recently, 38% said it had taken place online, a rise from 29% in a pre-Covid survey conducted in 2019. There was a similar rise in reports of bullying in the community: with 16% of children who experienced bullying saying it had happened in their community, compared to 9% last year.
At the same time, the ...
Want to see the rest of this article?
Would you like to see the rest of this article and all the other benefits that Issues Online can provide with?
Useful related articles
Video and multimedia references
Statistical information and reference material
Glossary of terms
Key Facts and figures
Related assignments
Resource material and websites