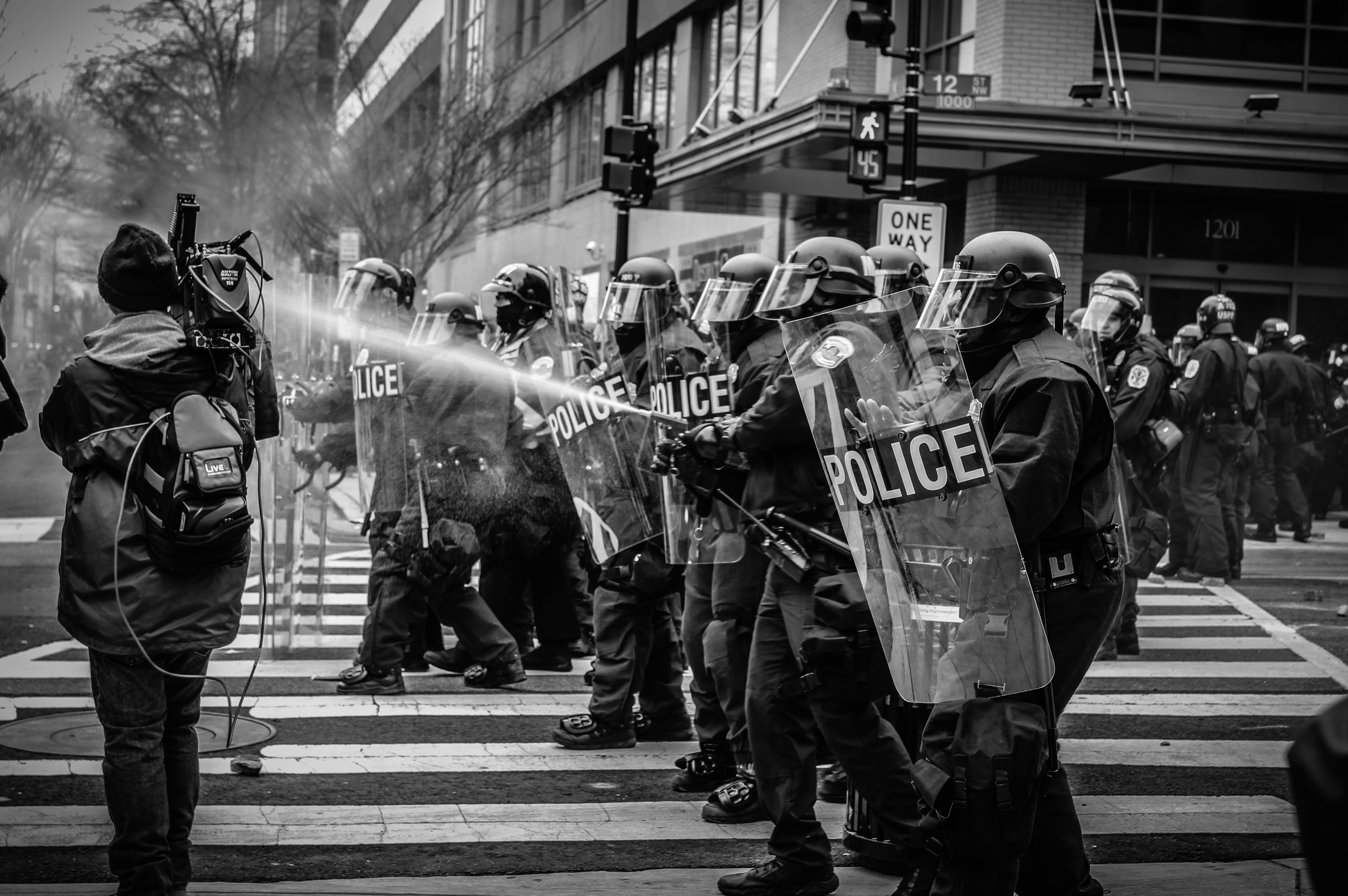 Reporters around the world are facing growing threats of violence, according to campaigners.
By Tom Parfitt
Viktoria Marinova, a Bulgarian journalist, was found raped and murdered in a park on Saturday. The television presenter had recently covered a story about the suspected misuse of EU funds by businesses. The 30-year-old is the third journalist to have been murdered in Europe in the past year, following other fatal attacks on investigative reporters in Malta and Slovakia.
The killings have led campaigners to warn that press freedom on the continent is in danger, as journalists face growing threats, intimidation and violence, in Europe and around the world.
To read the rest of this article from The Independent click here
Want to see the rest of this article?
Would you like to see the rest of this article and all the other benefits that Issues Online can provide with?