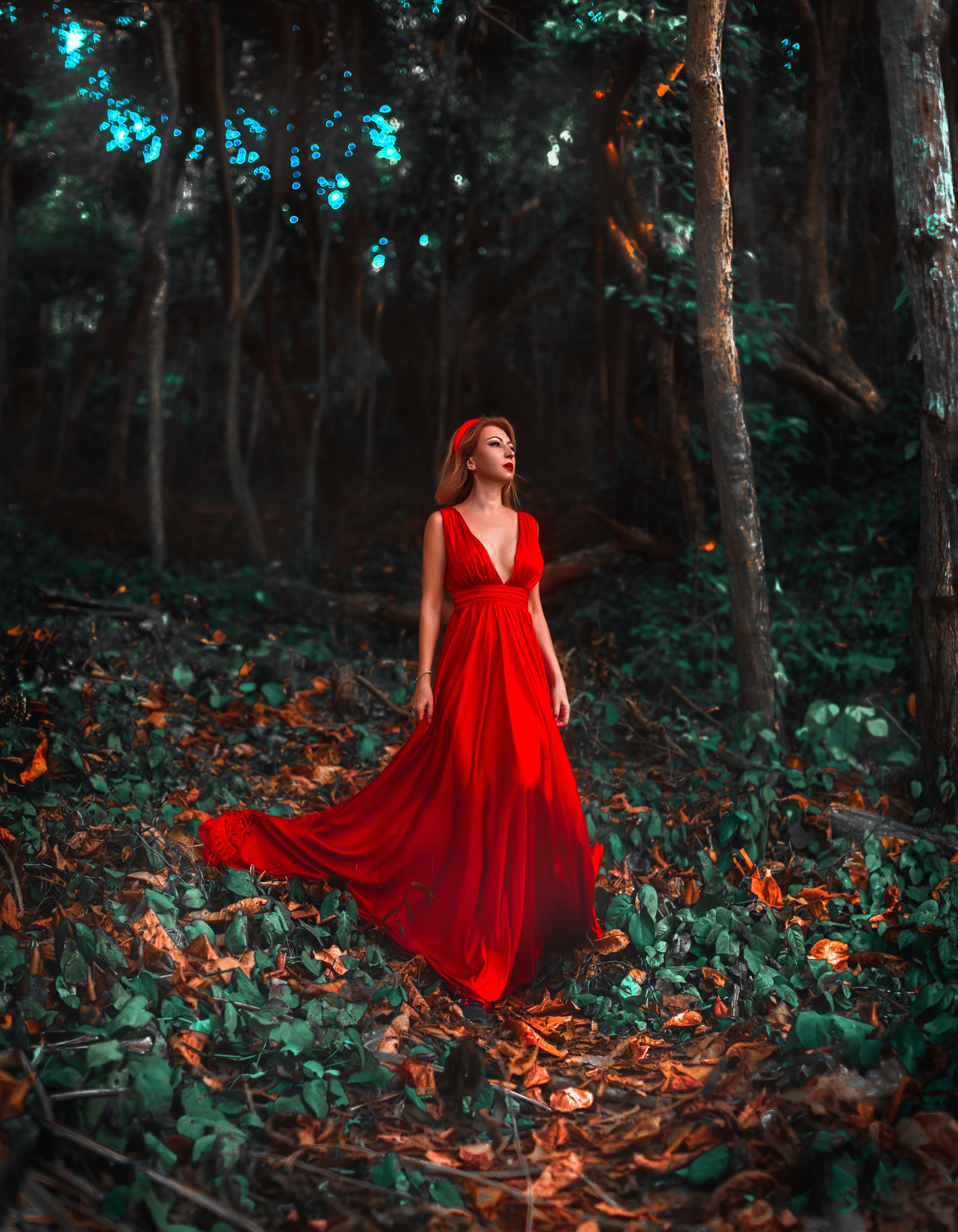 Hollywood legend Jane Fonda hit the 92nd Academy Awards ceremony stage this week in a beaded red dress by Elie Saab – a gown she had previously worn at Cannes in 2014.
Rising star Kaitlyn Dever walked the Oscars red carpet in a deep scarlet Louis Vuitton dress she told reporters was "completely sustainable" thanks to fibre technology.
Two very different fashion approaches towards saving the planet – but how effective are they at mitigating the environmental impact of fashion? Th
Want to see the rest of this article?
Would you like to see the rest of this article and all the other benefits that Issues Online can provide with?
Useful related articles
Video and multimedia references
Statistical information and reference material
Glossary of terms
Key Facts and figures
Related assignments
Resource material and websites