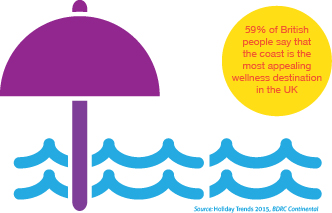 Government will boost tourism across the UK through new five-point plan.
The Prime Minister today announced the Government's new Five Point Plan to boost tourism right across the UK -–spreading the benefits of one of our fastest growing sectors beyond the capital, helping to create jobs and rebalance the economy.
A new inter-ministerial group will be formed to co-ordinate and align action across government to ensure that we have the right infrastructure in place to make it easy for visitors to discover the best of what this country has to offer.
The group, headed by the Culture Secretary John Whittingdale, and including ministers from across government, including the Department for Communities and Local Government, BIS, DEFRA, Home Office, and the Foreign and Commonwealth Office, will focus on five key areas:
A better co-ordinated sector: the sector is too fragmented – we want to see local attractions and tourism or
Want to see the rest of this article?
Would you like to see the rest of this article and all the other benefits that Issues Online can provide with?