This article is
4 years old.
Click here
to view the latest articles for this topic.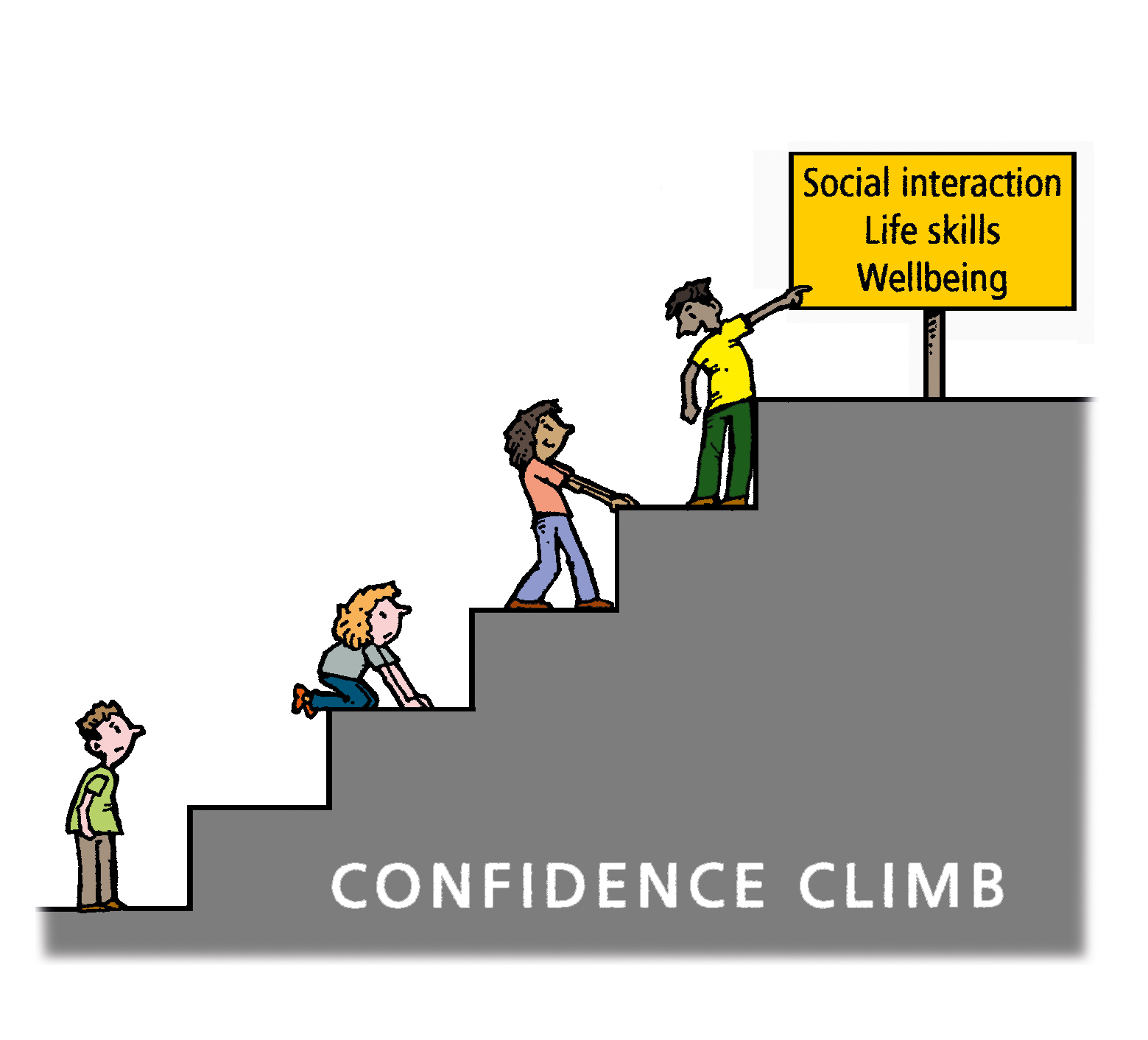 Sky Academy has published extensive new research examining the confidence issues faced by young people in the UK aged 11–24. The findings paint a stark picture of British adolescence as one in three young people surveyed (33%) claim they are not confident.
The study, which was carried out in collaboration with YouGov for Sky Academy, features findings drawn from over 1,600 young people aged between 11–24 years old and 600 parents of children aged 11–24 across the country. In response to the findings, Sky Academy launches a Confidence Month, starting from today (23 September) in a bid to highlight the importance of confidence in young people's development. As part of the campaign, Sky Academy will showcase its initiatives which aim to build practical skills, experience and confidence to unlock the potential of one million young people by 2020.
Confidence is lowest among 17-year-olds
The research identified that by the time young people r
Want to see the rest of this article?
Would you like to see the rest of this article and all the other benefits that Issues Online can provide with?
Useful related articles
Video and multimedia references
Statistical information and reference material
Glossary of terms
Key Facts and figures
Related assignments
Resource material and websites