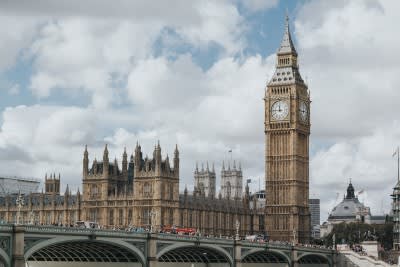 The messages about Dawn Butler and Diane Abbott are a visceral reminder of the discrimination black women face in the workplace.
By Yomi Adegoke
Many black British women feel a particular, protective kind of kinship toward black female MPs, grateful for their representation both figuratively and literally in the face of media attacks.
So the leak of an internal report from Labour HQ, which alleges senior staff exhibiting the very prejudice they claim to fight against, has been especially hard to digest.
The 860-page document has unearthed a plethora of party horrors: allegations of misuse of funds, the continued undermining of the 2017 electoral campaign and the then-leader Jeremy Corbyn's attempts to investigate anti-Semitism in the party, as well as vicious criticism of leading Labour figures by staff members in private messages.
The entire dossier is hard to swallow, but the messages regarding Dawn Butler and Diane Abbott left a singularly bitter aftertaste.
One staff member "eng...
Want to see the rest of this article?
Would you like to see the rest of this article and all the other benefits that Issues Online can provide with?
Useful related articles
Video and multimedia references
Statistical information and reference material
Glossary of terms
Key Facts and figures
Related assignments
Resource material and websites