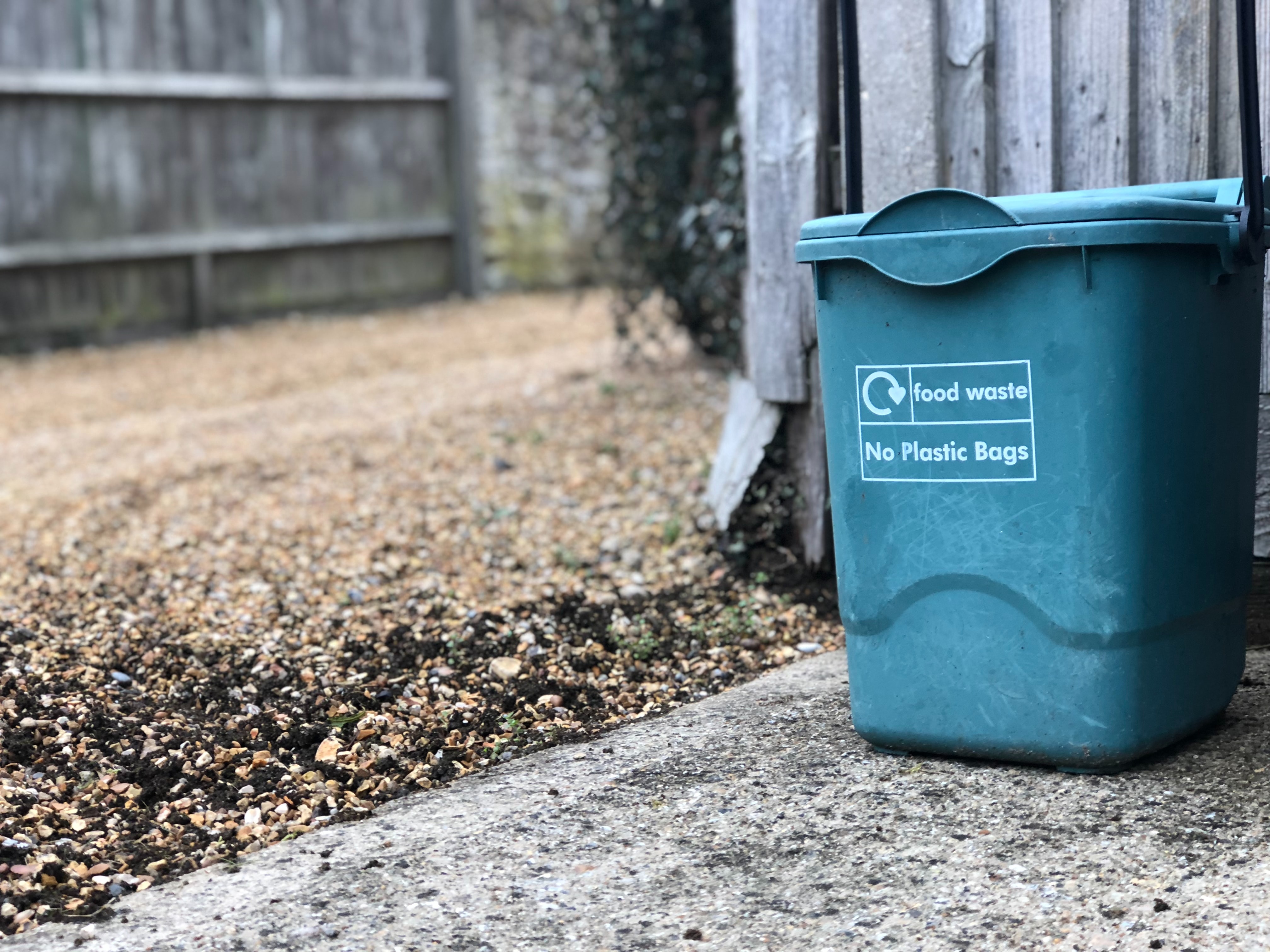 However, overall levels have reduced by 48,0000 tonnes in three years
By Sarah Young
UK households are wasting 4.5m tonnes of food that could be eaten ever year, new figures show.
The Waste and Resources Action Programme (WRAP) – an organisation that works with businesses and organisations to reduce food waste and curb plastic use – has published its latest report, which has been tracking progress in food waste reduction since 2007.
According to the report, titled Courtauld Commitment 2025, the UK is making significant steps in reducing food waste, with total levels falling by 480,000 tonnes between 2015 and 2018, the equivalent of seven per cent per person.
To read the rest of this article from the Independent click here
Want to see the rest of this article?
Would you like to see the rest of this article and all the other benefits that Issues Online can provide with?
Useful related articles
Video and multimedia references
Statistical information and reference material
Glossary of terms
Key Facts and figures
Related assignments
Resource material and websites