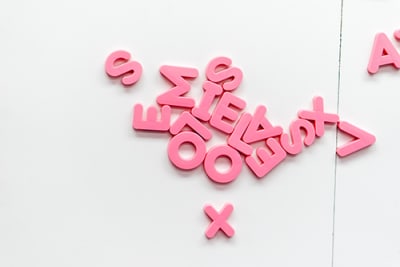 Learning disabilites: our definition
A learning disability is a reduced intellectual ability and difficulty with everyday activities – for example household tasks, socialising or managing money – which affects someone for their whole life.
People with a learning disability tend to take longer to learn and may need support to develop new skills, understand complicated information and interact with other people.
What learning disability means
We asked people with a learning disability what learning disability means to them.
It's important to remember that with the right support, most people with a learning disability in the UK can lead independent lives.
Learning disability support
The level of support someone needs depends on the individual.
For example, someone with a mild learning disability may only need support with things like getting a job. However, someone with a severe or profound learning disability may need full time care and support with every aspect of their life – they m...
Want to see the rest of this article?
Would you like to see the rest of this article and all the other benefits that Issues Online can provide with?
Useful related articles
Video and multimedia references
Statistical information and reference material
Glossary of terms
Key Facts and figures
Related assignments
Resource material and websites