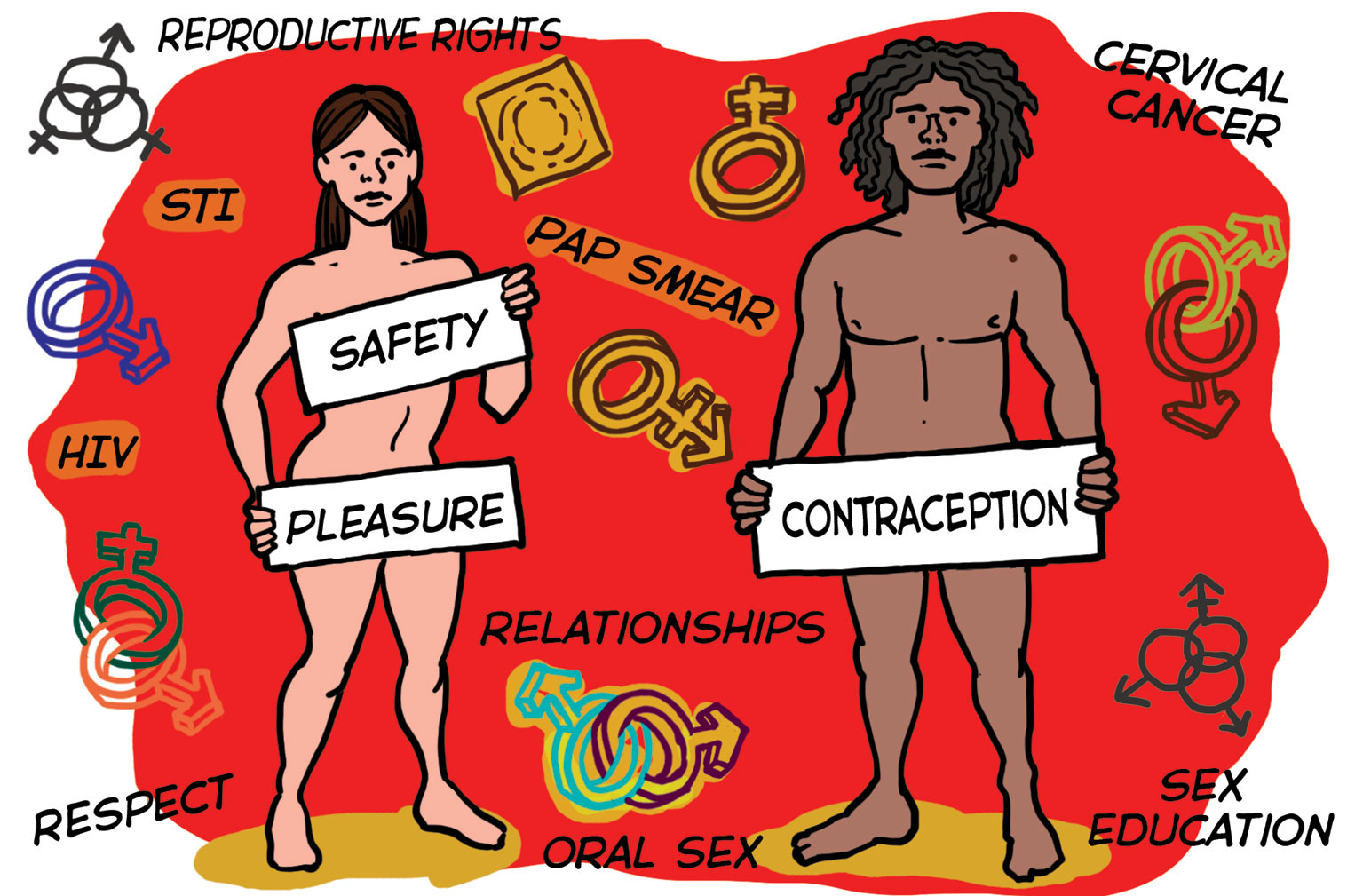 Sexual health is a state of physical, mental and social well-being in relation to sexuality. It requires a positive and respectful approach to sexuality and sexual relationships, as well as the possibility of having pleasurable and safe sexual experiences, free of coercion, discrimination and violence.
Defining sexual health
The World Health Organization (WHO) has been working in the area of sexual health since at least 1974, when the deliberations of an expert committee resulted in the publication of a technical report entitled Education and treatment in human sexuality (WHO, 1975).
In 2000, the Pan American Health Organization (PAHO) and WHO convened a number of expert consultations to review terminology and identify programme options. In the course of these meetings, the working definitions of key terms used here were developed. In a subsequent meeting, organized by PAHO and the World Association for Sexual Health (WAS), a number of sexual hea
Want to see the rest of this article?
Would you like to see the rest of this article and all the other benefits that Issues Online can provide with?