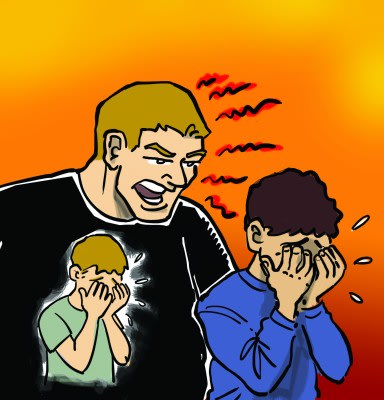 Why do people bully?
According to our latest research, 1 in 2 people have experienced bullying in some form in the last 12-months. And trust us when we say, we know how difficult it can be to go through it, especially if you don't fully understand the psychology of bullying.
In this article, we will be exploring the reasons why people bully, using the latest research and psychology to give you a greater understanding of the motives of those who are either bullying you right now or who have done so in the past.
You may have assumed that you get bullied for whatever makes you different or unique, for example: your race, religion, culture, sexual or gender identity, line of work, fashion sense or weight. By the end of this article, you will know that this is not the case at all.
If you want to talk about it – join our community today to start a conversation about bullying and speak to our amazing digital mentors who can help you anonymously without judgement.
The psychology of being bu...
Want to see the rest of this article?
Would you like to see the rest of this article and all the other benefits that Issues Online can provide with?
Useful related articles
Video and multimedia references
Statistical information and reference material
Glossary of terms
Key Facts and figures
Related assignments
Resource material and websites