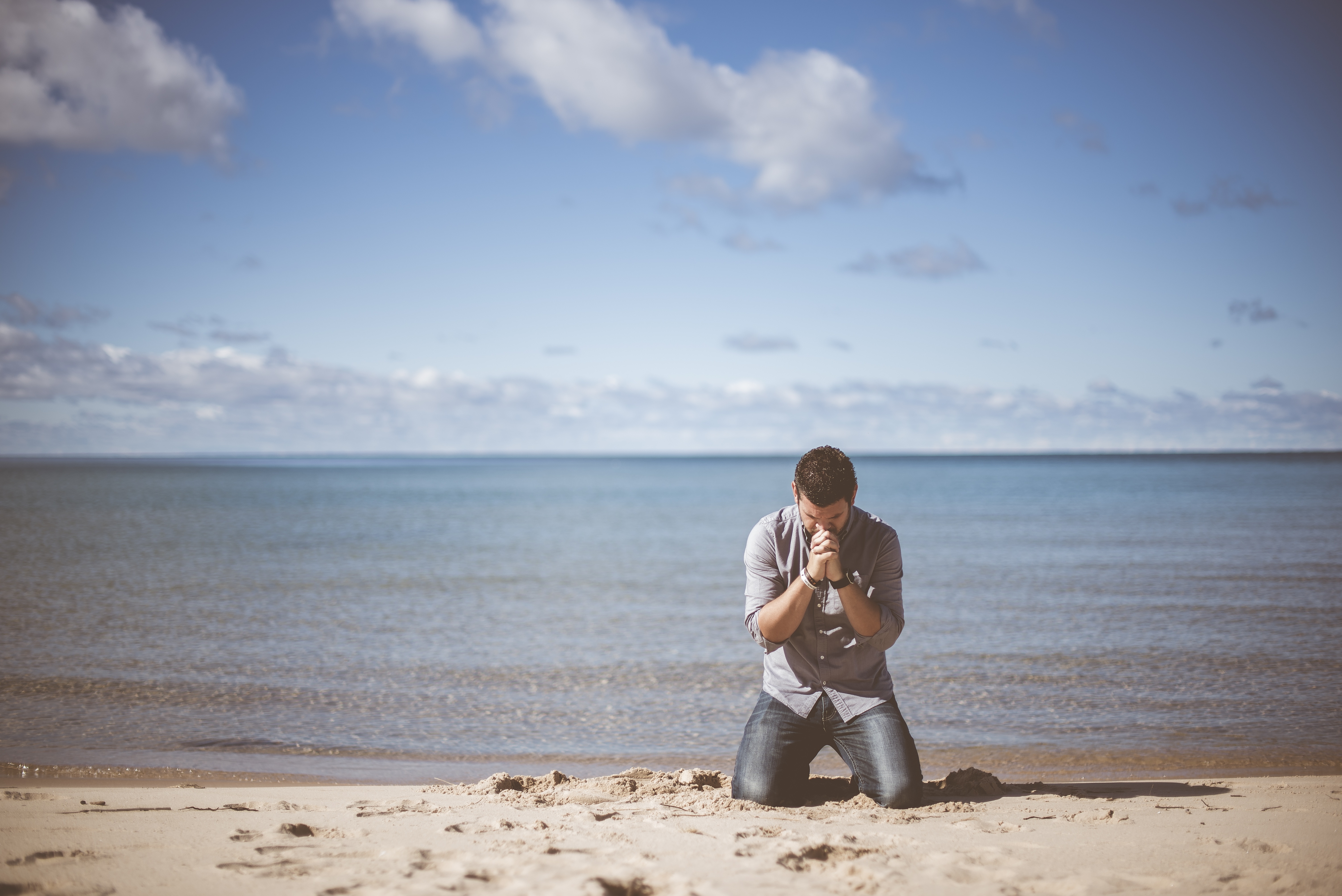 Around 24 percent of nonreligious people surveyed say they prayed 'as a last resort'.
By Caroline Mortimer
As many as one in five nonreligious people pray to God, a study has found.
Just over half of all adults in the UK pray at least sometimes and are increasingly likely to call on God for help when engaged in activities such as cooking or exercising.
But only one in three of these people say they still regularly pray at a place of worship as most people pray before going to sleep or incorporate it into their daily activities.
To read the rest of this article from the Independent click here
Want to see the rest of this article?
Would you like to see the rest of this article and all the other benefits that Issues Online can provide with?
Useful related articles
Video and multimedia references
Statistical information and reference material
Glossary of terms
Key Facts and figures
Related assignments
Resource material and websites