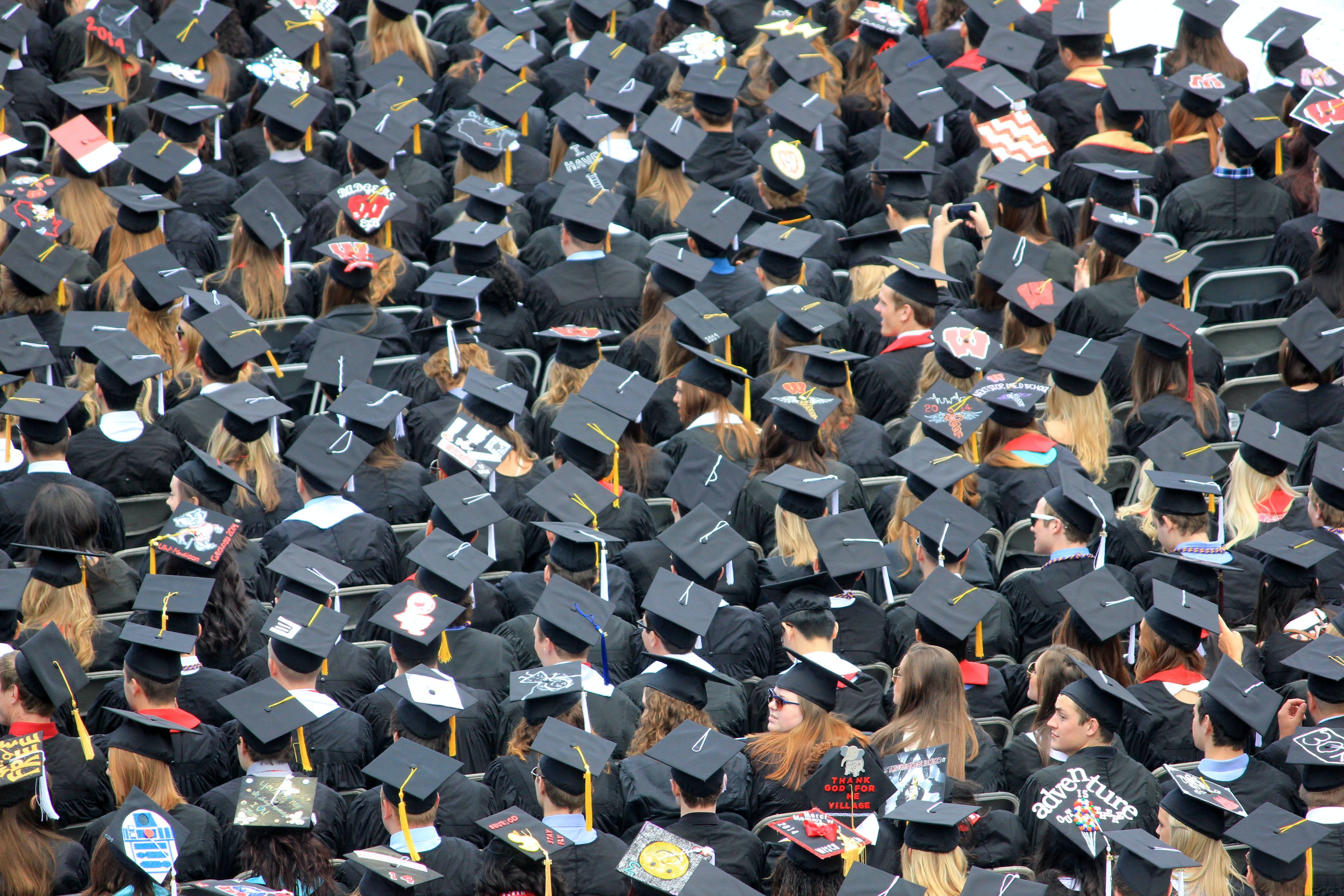 after claims of rape and sex assault
All St Andrews students are to be given compulsory lessons on sexual consent after the Fife university was rocked by allegations of rape and sexual assault.
According to the Daily Telegraph, at least nine rape claims were made against students in Alpha Epsilon Pi, a global fraternity with 'chapters' across the globe. The St Andrews chapter consists of about 50 men.
Allegations were also made on Instagram account St Andrews Survivors, which last week began sharing anonymous accounts of sexual misconduct at the university.
Not all claims shared by the page relate to incidents at the university, with some predating students' time at St Andrews.
Alpha Epsilon Pi (AEPi) has vowed to suspend the members accused and include "mandatory consent education and anti-rape culture education" in new member and chapter programmes.
"We find the content of these allegations abhorrent
Want to see the rest of this article?
Would you like to see the rest of this article and all the other benefits that Issues Online can provide with?
Useful related articles
Video and multimedia references
Statistical information and reference material
Glossary of terms
Key Facts and figures
Related assignments
Resource material and websites