This article is
4 years old.
Click here
to view the latest articles for this topic.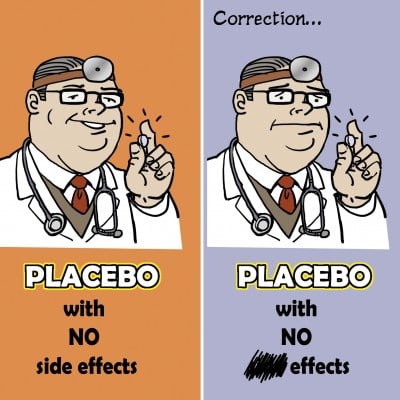 A major study comparing 21 commonly used antidepressants concludes that all are more effective than placebo for the short-term treatment of acute depression in adults, with effectiveness ranging from small to moderate for different drugs.
The international study, published in The Lancet, is a network meta-analysis of 522 double-blind, randomised controlled trials comprising a total of 11,6477 participants. The study includes the largest amount of unpublished data to date, and all the data from the study have been made freely available online.
An estimated 350 million have depression worldwide. The economic burden in the USA alone has been estimated to be more than US$210 billion. Pharmacological and non-pharmacological treatments are available but because of inadequate resources, antidepressants are used more frequently than psychological interventions. However, there is considerable debate about their effectiveness.
As part of the study, the authors identified all double-blind, ran...
Want to see the rest of this article?
Would you like to see the rest of this article and all the other benefits that Issues Online can provide with?
Useful related articles
Video and multimedia references
Statistical information and reference material
Glossary of terms
Key Facts and figures
Related assignments
Resource material and websites