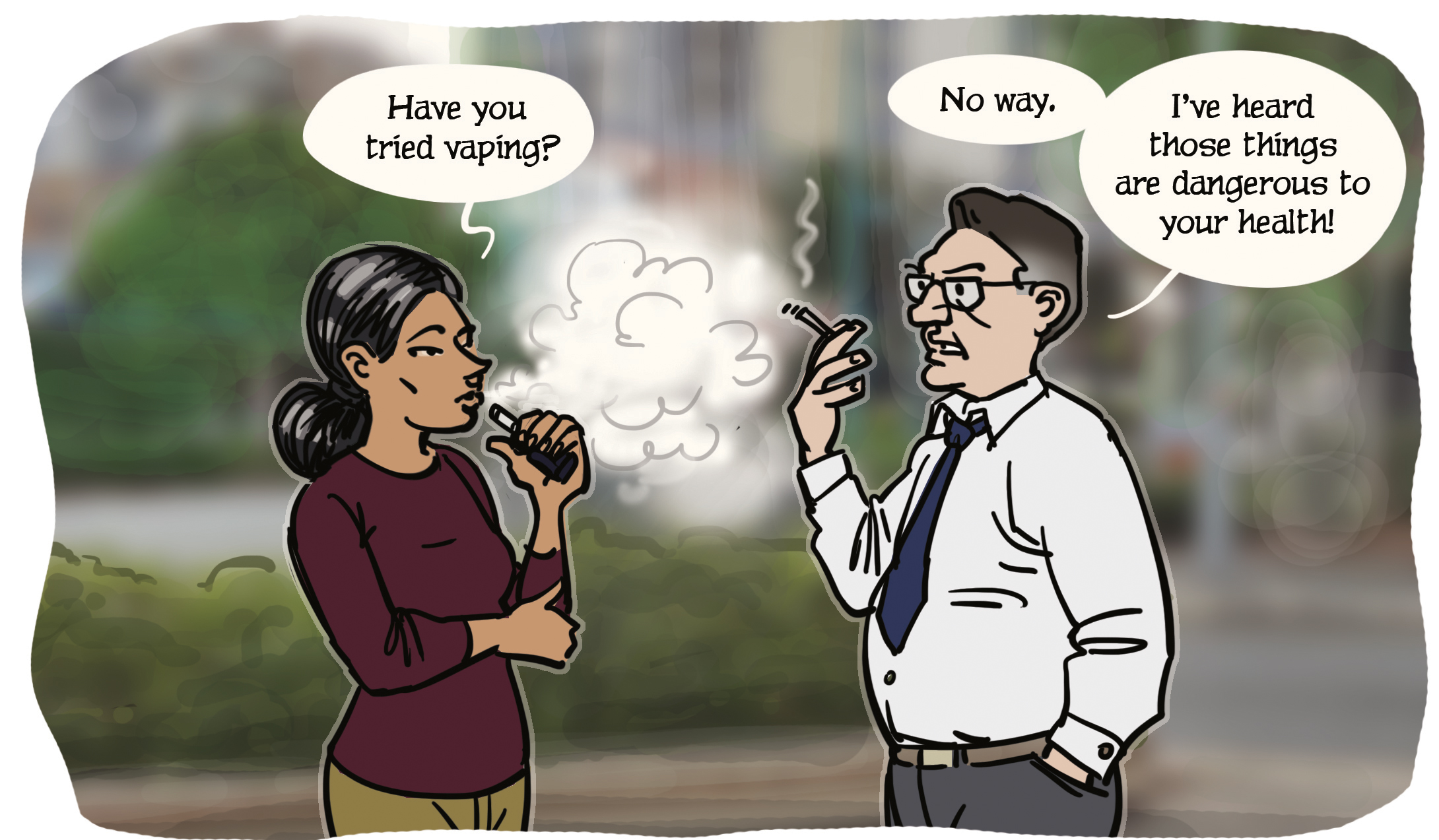 One person is admitted to hospital every minute due to smoking.
A hard-hitting new TV advert shows how poisons from the tar in cigarettes enter the bloodstream and flow through the body within seconds, causing damage to major organs.
The campaign also highlights how smoking can lead to elevated levels of cadmium – a metal used in batteries – in the blood, as well as cancer-causing nitrosamines and carbon monoxide.
Public Health England (PHE) has released the advert to urge the country's seven million smokers to have a go at quitting this New Year.
PHE director of health improvement, Professor John Newton said people know that tar damages the lungs, but it is less well understood that the poisons also reach the other major organs in the body.
"Our new TV ad shows how every cigarette sends a flood of poisonous chemicals through the bloodstream in seconds," Professor Newton said. "We are urging every smoker to tak
Want to see the rest of this article?
Would you like to see the rest of this article and all the other benefits that Issues Online can provide with?
Useful related articles
Video and multimedia references
Statistical information and reference material
Glossary of terms
Key Facts and figures
Related assignments
Resource material and websites