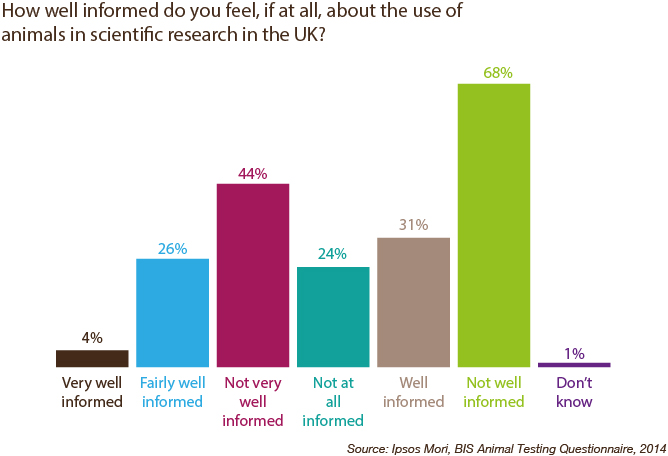 Animal experiments are one of the traditional approaches to studying how human and animal bodies work (in health and illness) and for testing medicines and chemicals.
Scientists who use animals argue that there is currently no other way to achieve their scientific objectives, and that any pain or distress caused to the animals is outweighed by the potential benefits of their research.
However, 'necessity' and 'justification' are both matters of opinion and open to debate. There is a range of views on how much suffering should be allowed and for what purpose (e.g. aiming to treat cancer, drug addiction or male pattern baldness, to assess the safety of a new industrial chemical, or to find out how birds navigate) and to what species of animal.
The UK law that controls animal experiments is supposed to reflect this. It requires that the likely harms to the animals are weighed against the potential benefits of the project, that there ar
Want to see the rest of this article?
Would you like to see the rest of this article and all the other benefits that Issues Online can provide with?