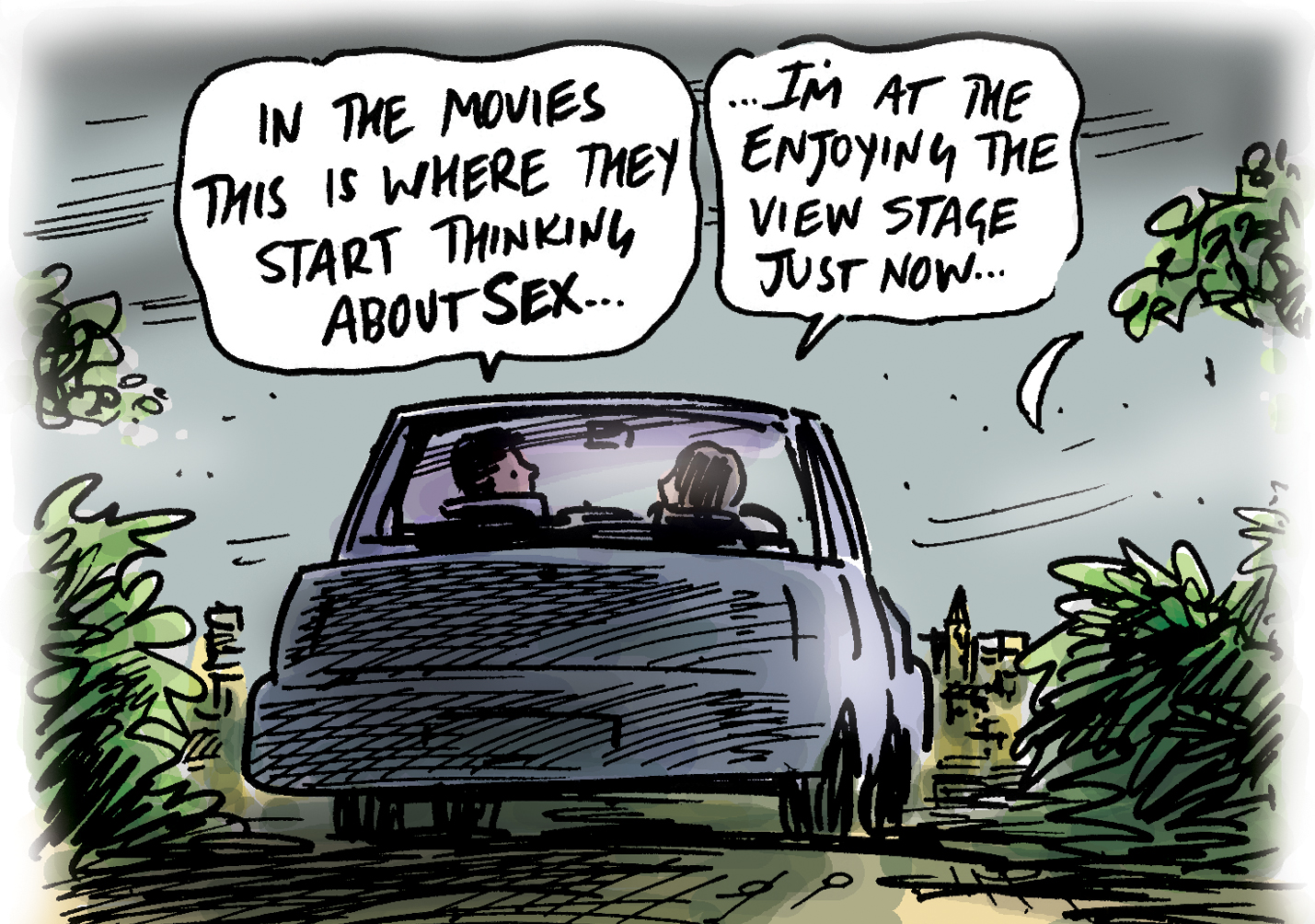 Find out the things you need to ask yourself if you're thinking about having sex.
Most people have sex for the first time when they're 16 or older, not before. If someone's boasting about having sex, it's possible they're pretending.
There are no rules about how long you have to be going out with someone before you have sex. Being ready happens at different times for everyone – don't decide to have sex just because your friends or partner are pressuring you.
You can read this whole article or go straight to the sections to find out more:
Sex and the law
Deciding when to have sex
How to talk about sex
The questions to ask yourself about sex
How do I bring up the subject of safer sex?
Lesbian, gay or bisexual sex
Reading the signs they want sex
Alcohol won't help.
Sex and the law
The law says it's le
Want to see the rest of this article?
Would you like to see the rest of this article and all the other benefits that Issues Online can provide with?