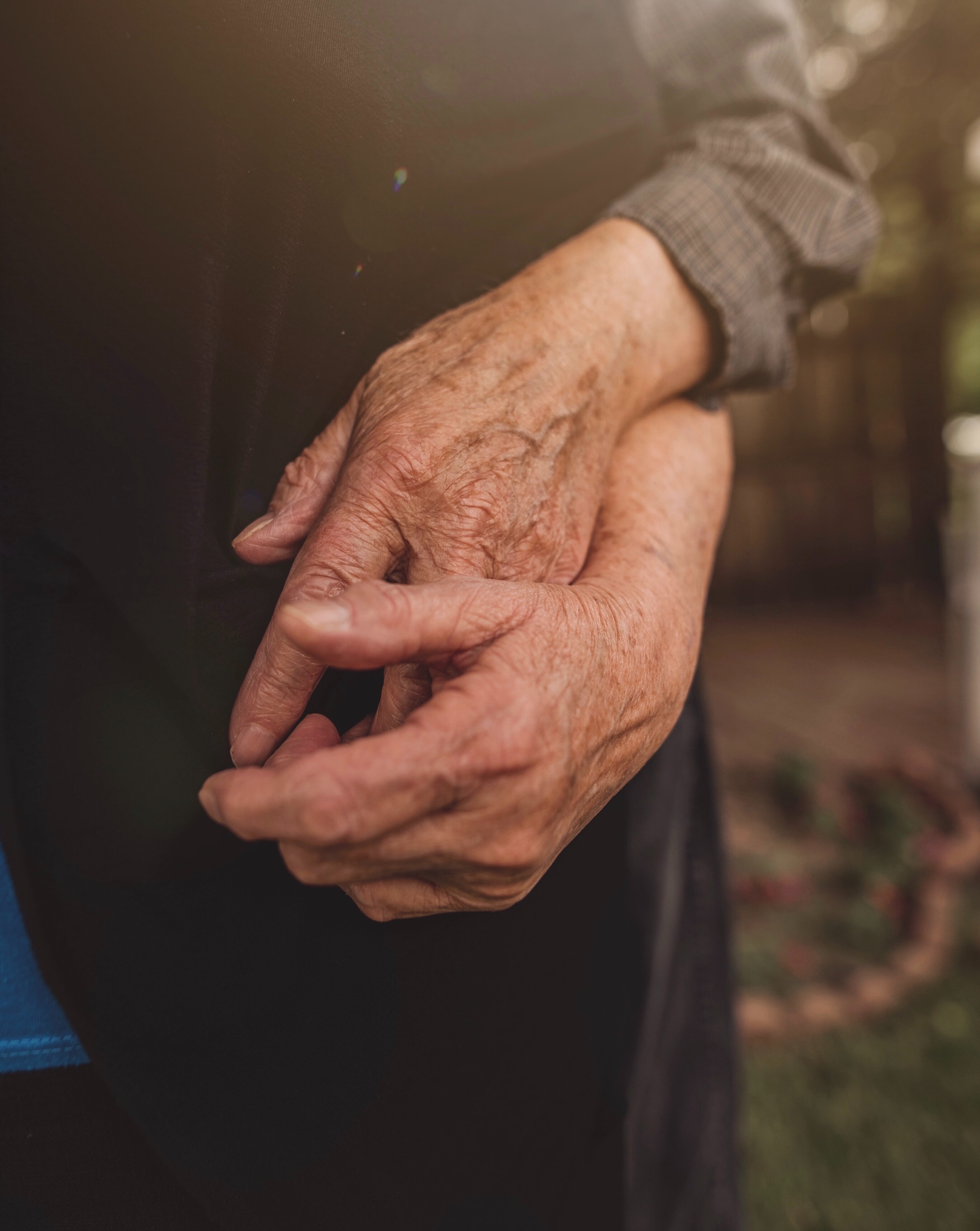 ...Age UK calls to end the stigma about sex and intimacy in later life
To address and challenge the negative stereotypes of sex and intimacy in later life Age UK, working in partnership with a Manchester based coalition, is running a social media campaign highlighting that older people are diverse in their desire for sexual intimacy and that anyone of any age can get sexually transmitted infections.
The campaign, which started on Monday 30 September, is running for 5 days and is centred around International Older People's Day, on Tuesday 1 October. It has been developed by a Manchester based coalition of academic, public and voluntary sector organisations called the Sexual Health of Older People (SHOP) working group.
The campaign is tackling themes around sexual safety and the need to use protection at any age, access to health services and how these need to be appropriate for people of all ages, as well as tackling issues such as diversity, women'
Want to see the rest of this article?
Would you like to see the rest of this article and all the other benefits that Issues Online can provide with?
Useful related articles
Video and multimedia references
Statistical information and reference material
Glossary of terms
Key Facts and figures
Related assignments
Resource material and websites