An extract.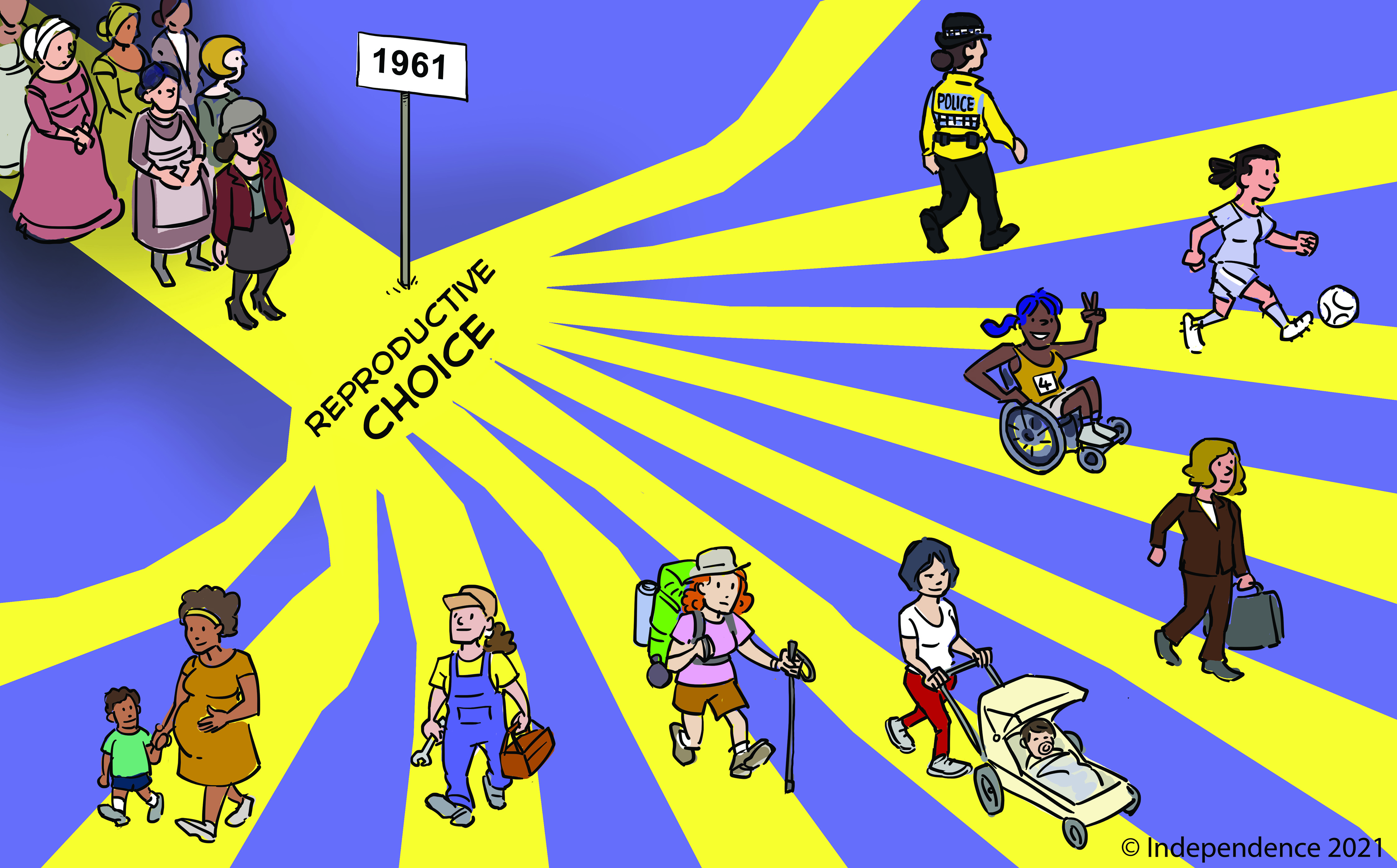 Main points
There were 640,370 live births in England and Wales in 2019, a decrease of 2.5% since 2018 and a 12.2% decrease since the most recent peak in 2012.
The total fertility rate (TFR) for England and Wales decreased from 1.70 children per woman in 2018 to 1.65 children per woman in 2019; this is lower than all previous years except 2000, 2001 and 2002.
The TFR for Wales was the lowest since records began in 1982 at 1.54 children per woman.
Fertility rates for women in age groups under 30 years were at the lowest level since records began in 1938.
Fertility rates decreased in all age groups except for women aged 40 years and over, among whom the rate increased to 16.5 births per 1,000 women.
The stillbirth rate for England fell to a record low for the third consecutive year to 3
Want to see the rest of this article?
Would you like to see the rest of this article and all the other benefits that Issues Online can provide with?
Useful related articles
Video and multimedia references
Statistical information and reference material
Glossary of terms
Key Facts and figures
Related assignments
Resource material and websites