This article is
4 years old.
Click here
to view the latest articles for this topic.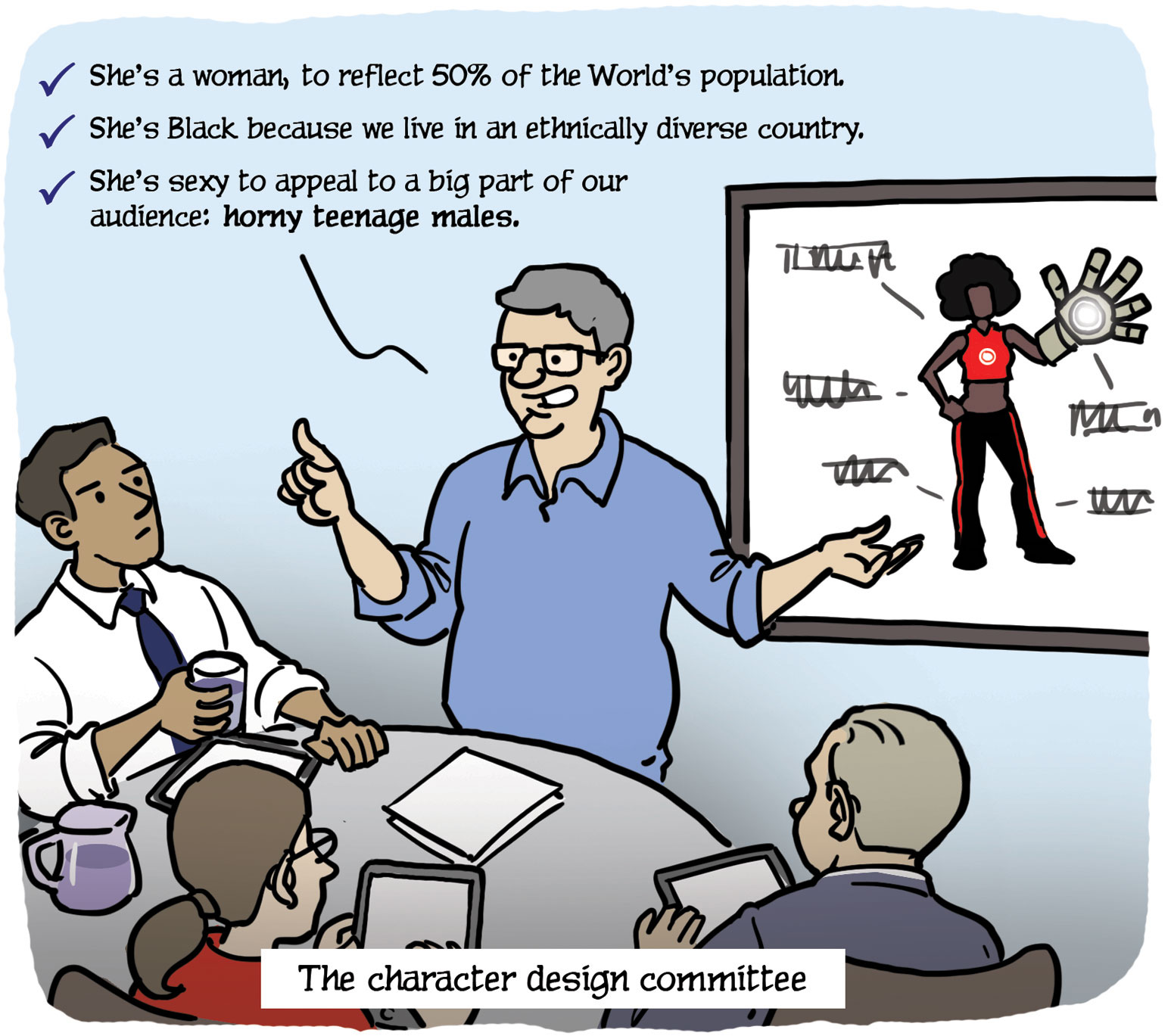 Fans accuse – comic book criticised Marvel's depiction of 15-year-old heroine Riri Williams.
Comic book giants Marvel and Midtown Comics have been forced to scrap the specialist cover of the new Iron Man, which features long-awaited black heroine Riri Williams, after fans criticised the illustration for over-sexualising the teenager.
The Invincible Iron Man #1 artwork, created by J Scott Campbell, has subsequently been dropped after fans expressed disappointment that the superhero appeared several shades lighter than her original complexion and was drawn with a noticeably mature body.
Teresa Jusino, an assistant editor for The Mary Sue, slammed the cover saying: "It's as though they decided a teenage girl's face was fine," she wrote, "but let's attach a more grown-up body to that face, because she's not a true female superhero until you can imagine having sex with her."
A preview of th
Want to see the rest of this article?
Would you like to see the rest of this article and all the other benefits that Issues Online can provide with?
Useful related articles
Video and multimedia references
Statistical information and reference material
Glossary of terms
Key Facts and figures
Related assignments
Resource material and websites