This article is
4 years old.
Click here
to view the latest articles for this topic.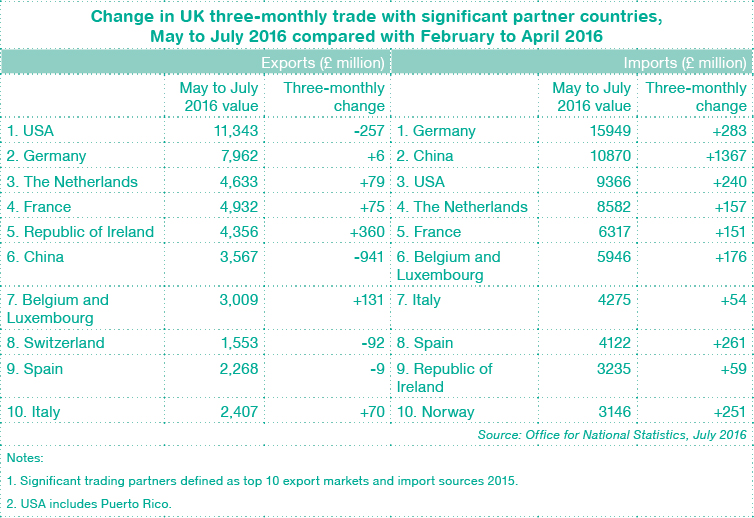 Britain fails to understand the nature of globalisation at its peril
Jennifer Johns, University of Liverpool
There remains great uncertainty in the aftermath of the UK vote to leave the European Union. Few seem to have a plan for what Brexit will look like and how the UK's relationship with the outside world will take shape.
But while the desire for sovereignty and to "take back control" were top of many voters' list of reasons to vote to leave, the fact that we live in a globalised world where economies and trade supersede national boundaries cannot be ignored.
Much of the confusion about how Brexit will affect the British economy has resul
Want to see the rest of this article?
Would you like to see the rest of this article and all the other benefits that Issues Online can provide with?
Useful related articles
Video and multimedia references
Statistical information and reference material
Glossary of terms
Key Facts and figures
Related assignments
Resource material and websites