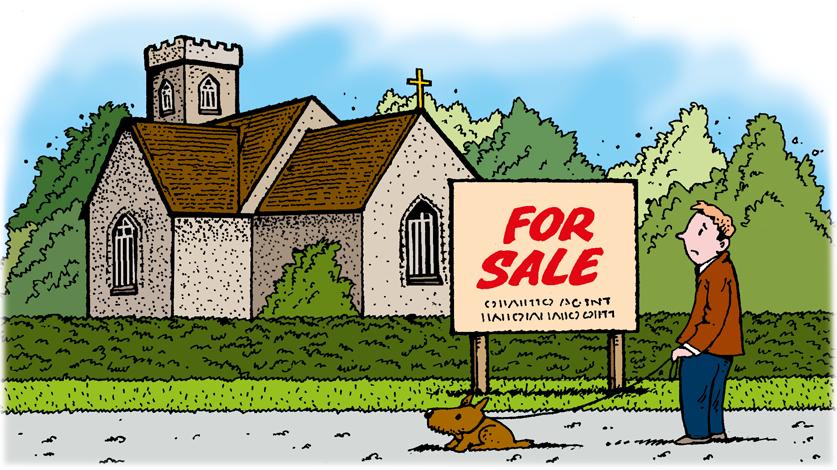 The number of people who say they are nonreligious in Great Britain has risen by 46% in seven years, according to data from the Office of National Statistics (ONS).
The ONS found that the number of people who said they were nonreligious in the Annual Population Survey rose from 17.1 million in 2011 to 25 million in 2018.
In the same period the number of people saying they were Christians fell from 37.9 million to 32.2 million – a drop of 15%.
The number of Muslims has risen by 22%, from 2.8 million to 3.4 million, while the number of Hindus has risen 13%, from 846,500 to 952,600. The number of Jewish people has risen 17%, from 265,900 to 310,600.
The number of Sikhs dropped slightly to 371,600, while the number of Buddhists has fallen by 17%, from 224,700 to 187,200.
There was a rapid (43%) rise in the number of people describing themselves as belonging to religions not named on the survey, from 685,100 to 980,100.
The total number of
Want to see the rest of this article?
Would you like to see the rest of this article and all the other benefits that Issues Online can provide with?
Useful related articles
Video and multimedia references
Statistical information and reference material
Glossary of terms
Key Facts and figures
Related assignments
Resource material and websites