This article is
5 years old.
Click here
to view the latest articles for this topic.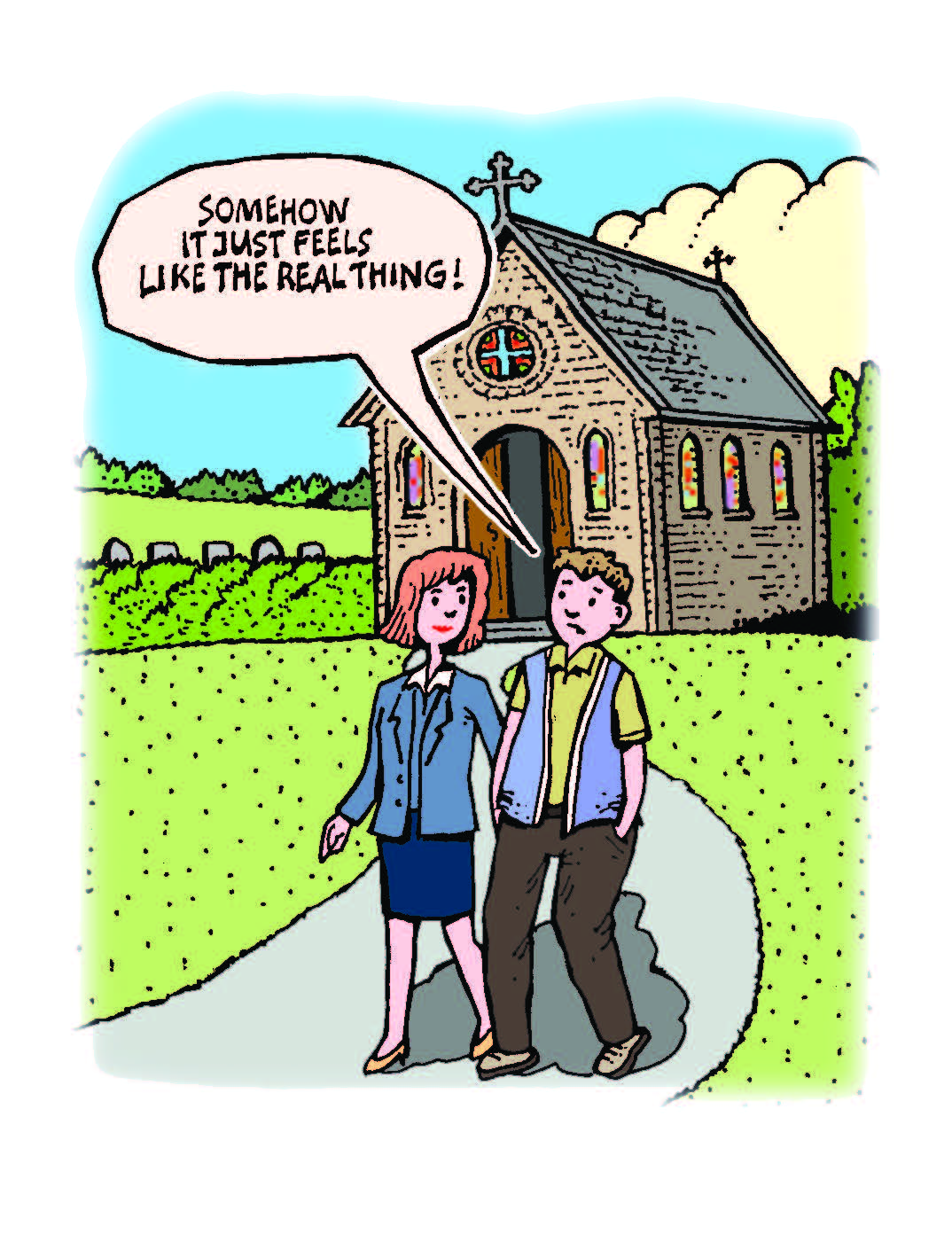 Andrew Grey argues the Church of England should ignore gimmicks and attract the youth with its authentic message.
The Church of England needs more young people. This drum has been banged on repeat for years: 'it needs to be more relevant'; 'young people are put off the church' – the Archbishop of York even issued a prophetic-sounding warning in 2013 that the church is 'one generation away from extinction'.
Enter Rob Popejoy: Chaplain at the City of Bath College. He's something of a hipster: he sports a beard at the age of 30, wears beanie hats and owns a skateboard. He is also heavily tattooed, and has interests in snowboarding, football and hip-hop.
Surely this man is the answer to all our prayers? When young people see the church as stuffy and outdated, this man can bring a breath of fresh air. He embraces his students' interests with vigour, even getting involved in one student's project by being p
Want to see the rest of this article?
Would you like to see the rest of this article and all the other benefits that Issues Online can provide with?
Useful related articles
Video and multimedia references
Statistical information and reference material
Glossary of terms
Key Facts and figures
Related assignments
Resource material and websites