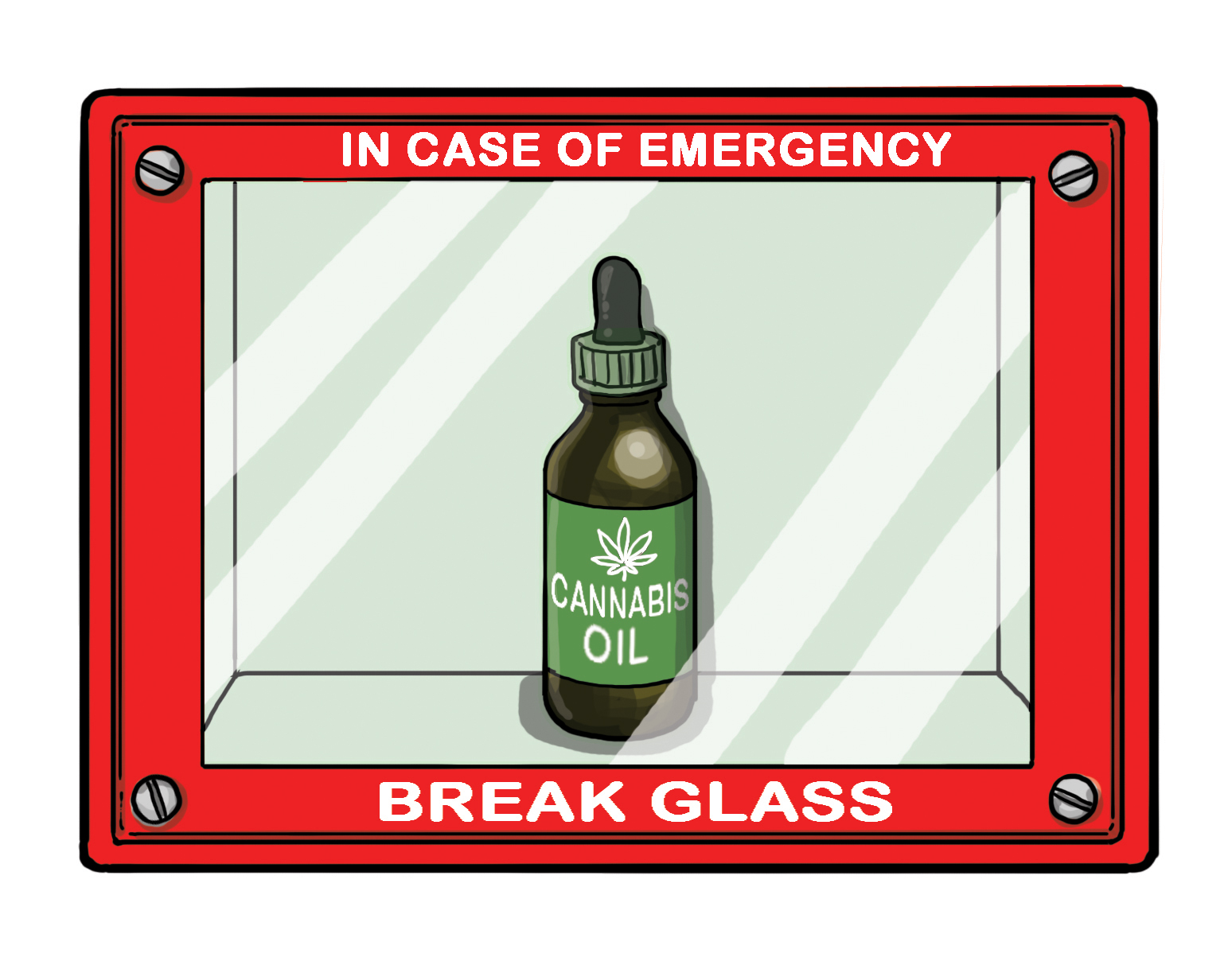 The medicine cannabis oil has been prescribed to a young boy with epilepsy on the NHS. Reports have called this the "first case of its kind" in the UK.
11-year-old Billy Caldwell, from Castlederg in Northern Ireland, has epilepsy and can have up to 100 seizures a day.
His mother Charlotte had previously got cannabis oil for Billy's treatment from the US. This medicine reportedly had stopped Billy's seizures. However, when they were unable to travel for a new supply, she took Billy to their GP. Reports say that in recognising this as a "unique" case, Dr Brendan O'Hare prescribed the medicine.
Cannabis oil is a medicine containing a part of the cannabis plant called cannabidiol (CBD). It does not contain the 'psychoactive' part of cannabis – the part that causes the feeling of being high. Last year, the UK's Medicines and Healthcare products Regulatory Agency (MHRA) classed CBD as a medicine in the
Want to see the rest of this article?
Would you like to see the rest of this article and all the other benefits that Issues Online can provide with?
Useful related articles
Video and multimedia references
Statistical information and reference material
Glossary of terms
Key Facts and figures
Related assignments
Resource material and websites