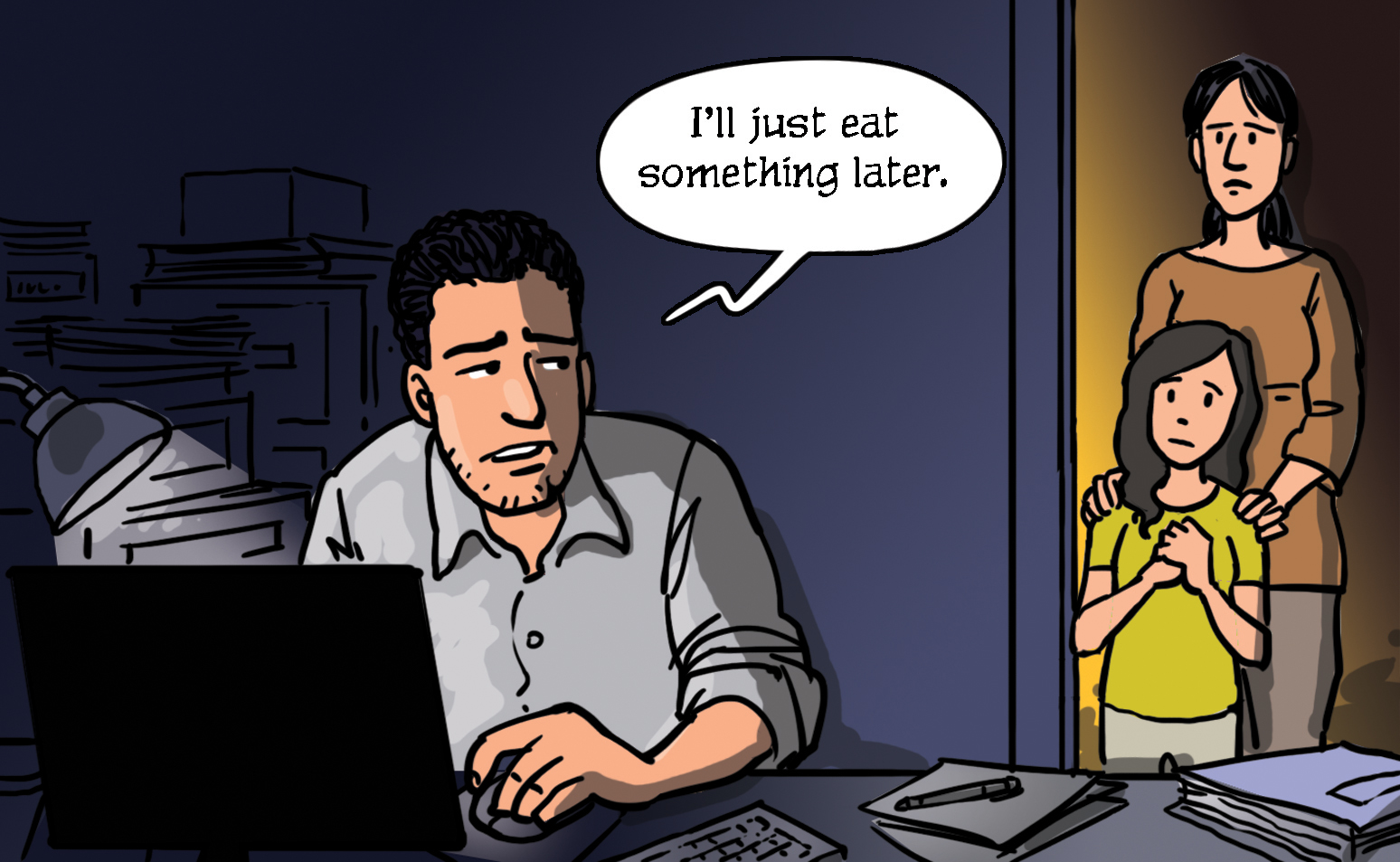 Weekdays are OK, but children resent their fathers working nights, weekends and in stressful, inflexible jobs.
By Professor Lyndall Strazdins
Fathers struggle to strike a work-family balance. According to some studies, many find it tougher than even mothers do. Women also complain about dads overworking – particularly when they're left holding the baby or if family commitments mean they can't compete at work with "long-hours men". But how do children feel about dads' jobs?
We asked thousands of children between ten and 13-years-old. Their responses are a wake-up call to governments who often regard fathers' work simply in relation to family income but rarely in relation to family time. Unlike mothers, fathers have received little effective consideration from workplaces or policy makers to help them achieve family-friendly work.
That oversight is a big problem for children, our study finds. It shows that work o
Want to see the rest of this article?
Would you like to see the rest of this article and all the other benefits that Issues Online can provide with?
Useful related articles
Video and multimedia references
Statistical information and reference material
Glossary of terms
Key Facts and figures
Related assignments
Resource material and websites