This article is
4 years old.
Click here
to view the latest articles for this topic.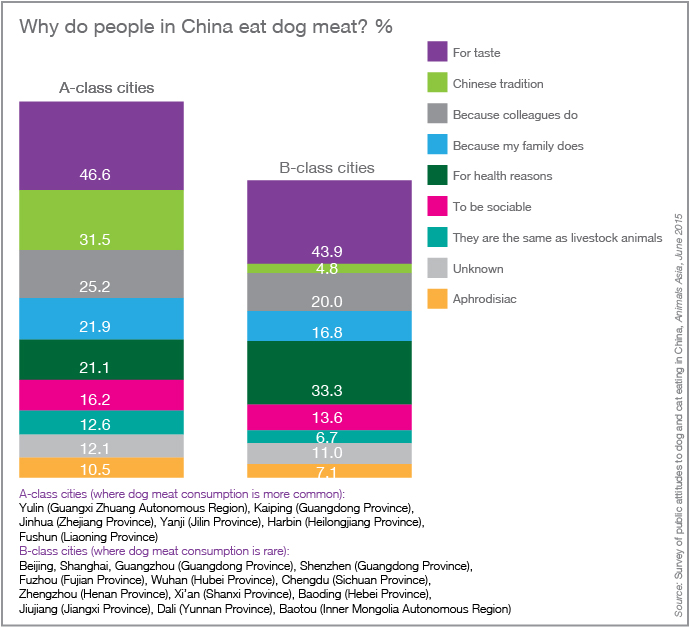 How many dogs are killed? Where do they come from? Is it true dogs are tortured first? Animals Asia's Cat and Dog Welfare team in China provides the answers.
1. How many dogs will die?
At its height the Yulin dog meat festival was said to be responsible for 10,000 to 15,000 slaughtered dogs. In 2014 that figure was reported as dropping to 2,000 to 3,000. Reliable sources last year put it at under 1,000.
2. How many dogs are eaten each year in China?
The widely reported – though difficult to verify - figure is ten million.
3. The festival is just about eating dogs?
The festival takes place to mark the summer solstice. This year that is 21 June. The festival's full name is the Yulin lychee and dog meat festival. There's also a lot of beer consumed. Sadly it has also been reported that cats are eaten too, though not in such vast numbers.
4. Can
Want to see the rest of this article?
Would you like to see the rest of this article and all the other benefits that Issues Online can provide with?