This article is
5 years old.
Click here
to view the latest articles for this topic.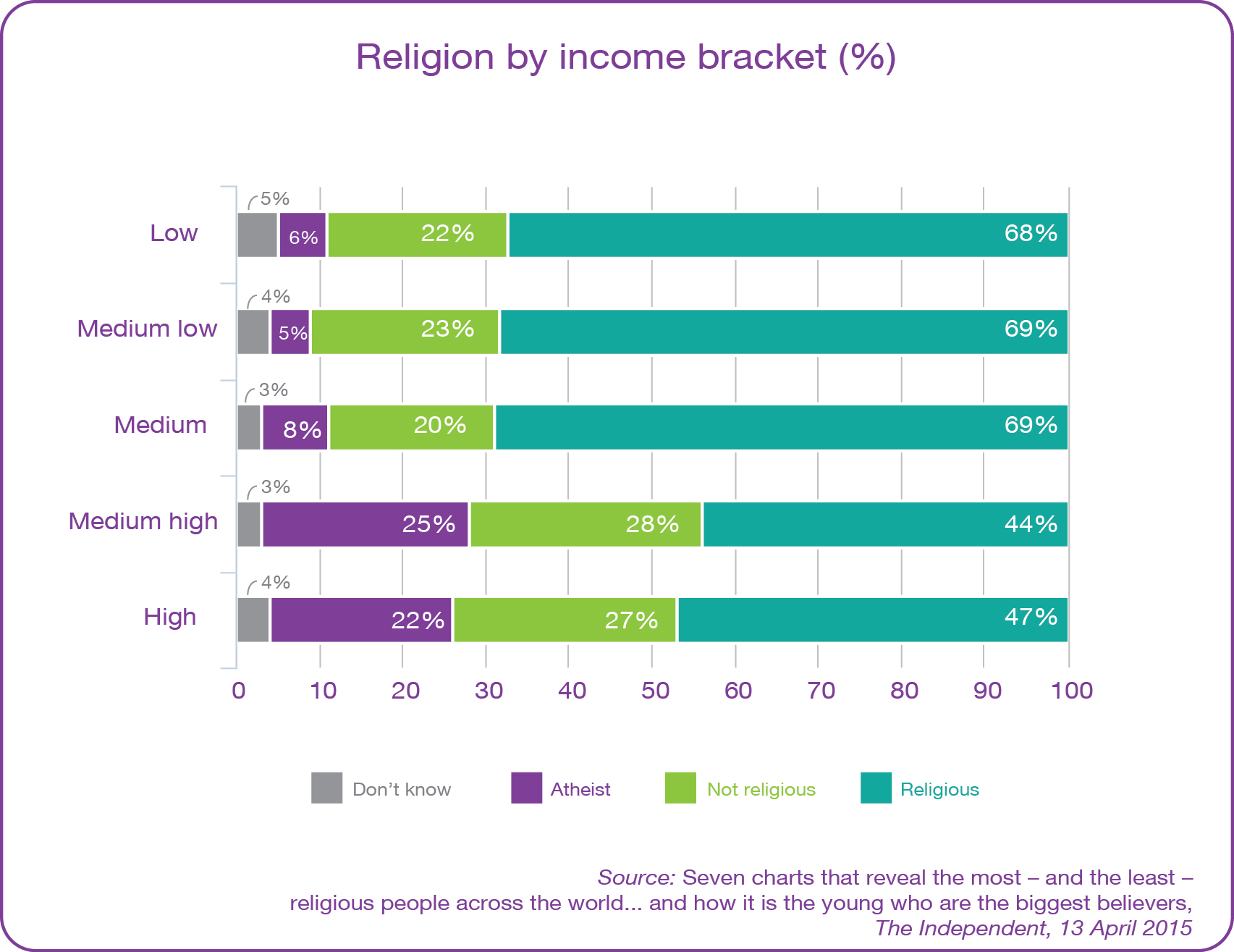 When asked what made him such a prolific painter, even at the age of 91, MF Hussain, known as the Indian Picasso, said it was three things: "not worrying about critics and fundamentalists, working every day, and never wearing shoes". The great painter went into self-imposed exile after threats from Hindu fundamentalists angry at his paintings of nude gods. He died in 2011 with an unfulfilled wish to come back to his home country, even if it was just for one afternoon.
From the publication of books, paintings and cartoons to ideas expressed on Facebook, public life for artists in I
Want to see the rest of this article?
Would you like to see the rest of this article and all the other benefits that Issues Online can provide with?
Useful related articles
Video and multimedia references
Statistical information and reference material
Glossary of terms
Key Facts and figures
Related assignments
Resource material and websites