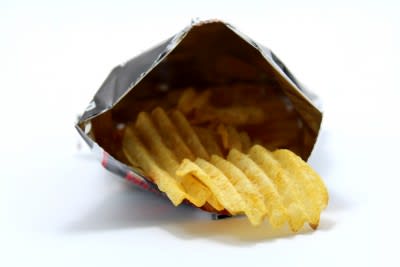 Which? singles out big brands for lack of environmentally conscious packaging.
By Rebecca Smithers, Consumer affairs correspondent
Crisps, chocolate and cheese are among the worst foods for packaging recyclability, with big brands such as Pringles, KitKat and Babybel singled out for failing to do more to help the environment, a new investigation has claimed.
The consumer group Which? analysed 89 of the UK's best-selling branded groceries and found only a third (34%) had packaging that was fully recyclable in household collections. About four in 10 (41%) of items had no relevant labelling, leaving even environmentally conscious consumers in the dark about disposal.
To read the rest of this article from the Guardian click here
Want to see the rest of this article?
Would you like to see the rest of this article and all the other benefits that Issues Online can provide with?
Useful related articles
Video and multimedia references
Statistical information and reference material
Glossary of terms
Key Facts and figures
Related assignments
Resource material and websites