This article is
4 years old.
Click here
to view the latest articles for this topic.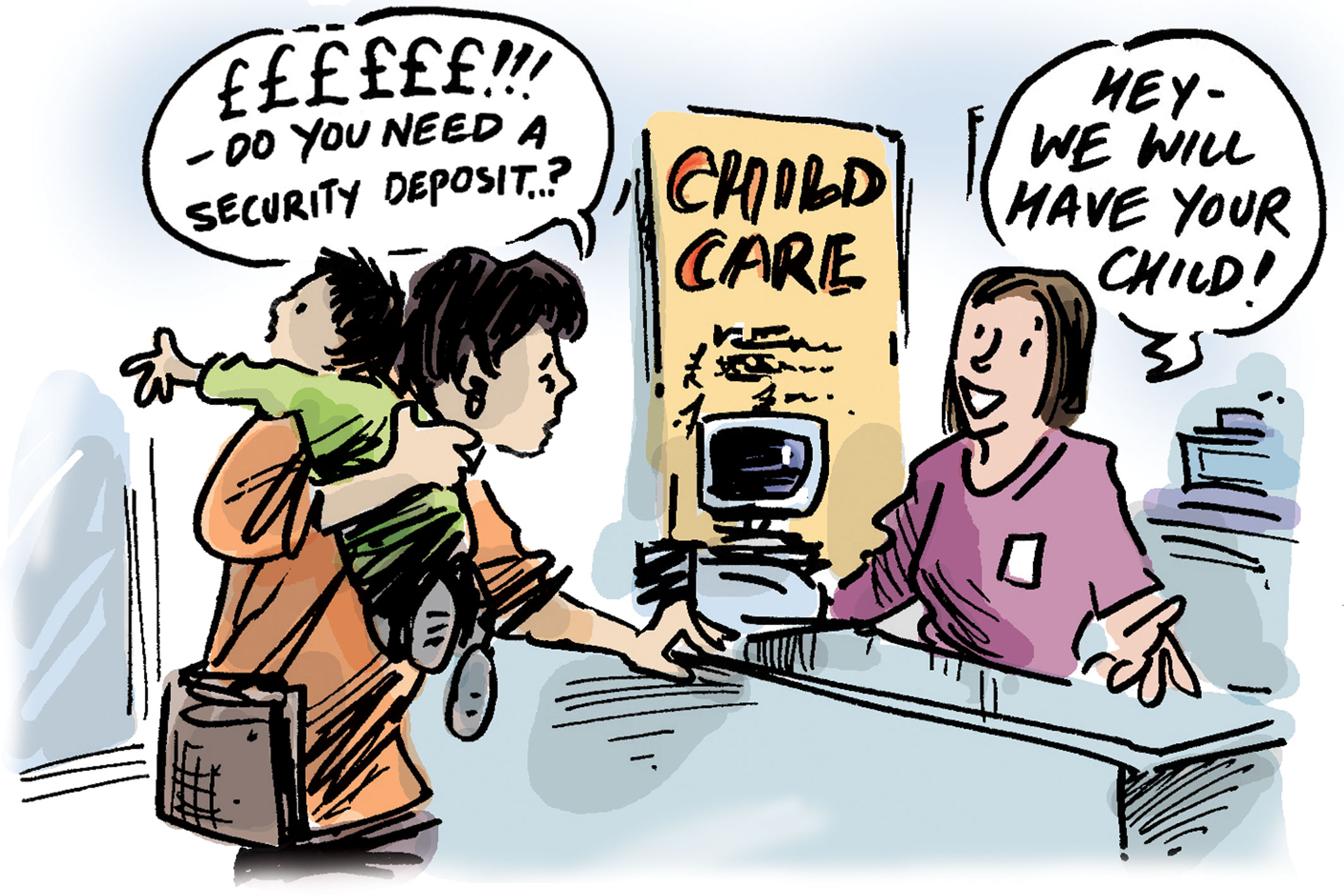 There are lots of great things about living in the UK… roast dinners, afternoon tea and our polite and friendly attitude. However it seems that our childcare costs are letting the side down! It has been revealed that we have the most expensive childcare in the world, according to a study by the Organisation for Economic Cooperation and Development (OECD).
'A full-time nursery place for a child under two costs an eye-watering £222 a week, meaning working families are now spending £11,300 a year on average on childcare. This increases to £15,700 in London (gulp!).
Shockingly, this is more than three times the cost of childcare in France and Germany, with parents in the UK spending more than a third of their income on nurseries and childminders.
It is probably no surprise that childcare costs tend to be higher in English-speaking countries, with European countries falling lower on the list as they provide much
Want to see the rest of this article?
Would you like to see the rest of this article and all the other benefits that Issues Online can provide with?
Useful related articles
Video and multimedia references
Statistical information and reference material
Glossary of terms
Key Facts and figures
Related assignments
Resource material and websites