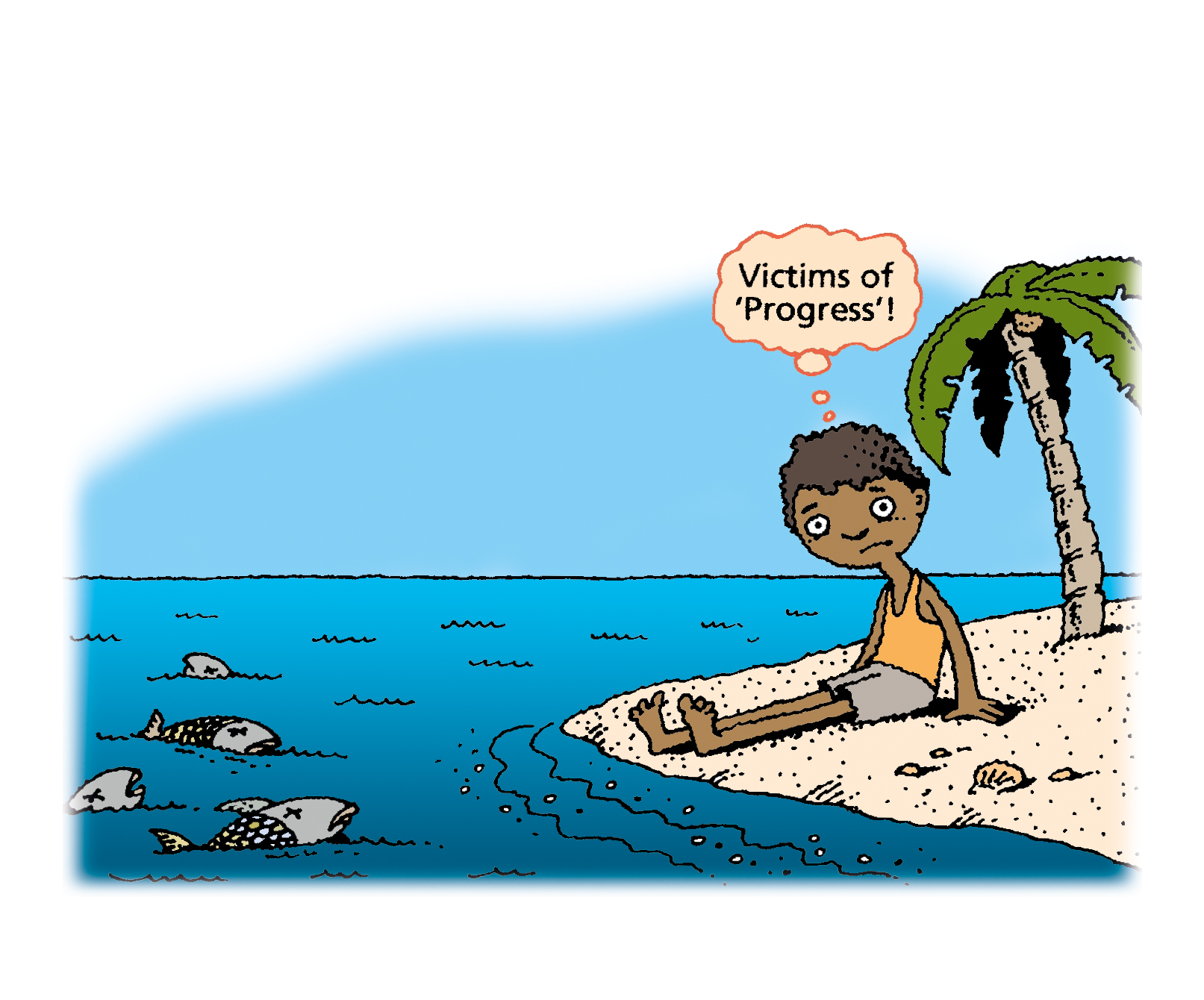 Scientists have found evidence of microfibres ingested by deep sea animals, revealing for the first time the environmental fallout of microplastic pollution.
The UK Government recently announced that it is to ban plastic microbeads, commonly found in cosmetics and cleaning materials, by the end of 2017. This followed reports by the House of Commons Environmental Audit Committee about the environmental damage caused by microbeads. The Committee found that a single shower can result in 100,000 plastic particles entering the ocean.
Researchers from the universities of Bristol and Oxford, working on the Royal Research Ship (RRS) James Cook in the mid-Atlantic and south-west Indian Ocean, have now found evidence of microbeads inside hermit crabs, squat lobsters and sea cucumbers, at depths of between 300m and 1,800m. This is the first time microplastics – which can enter the sea via the washing of clothes made from synthetic fabrics or from fishing line nets &
Want to see the rest of this article?
Would you like to see the rest of this article and all the other benefits that Issues Online can provide with?